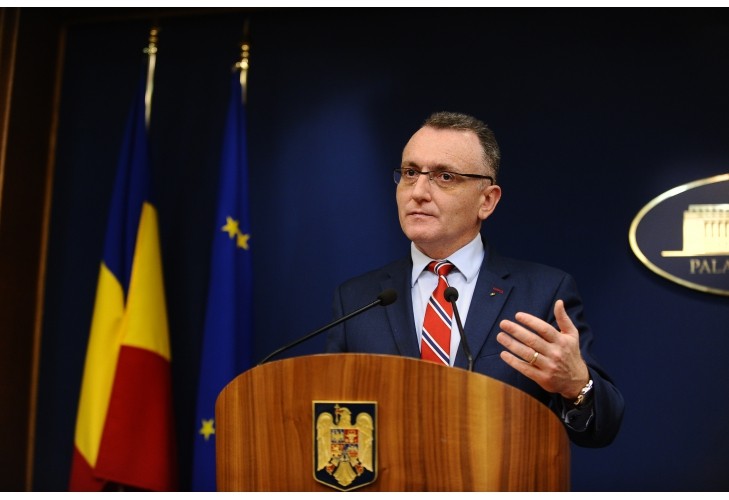 Bucharest, November 5, 2015/Independent Balkan News Agency
By Irina Stoica
Romania's Education Minister today became Prime-Minister, leading the interim government left behind by ex-Prime Minister Victor Ponta. "Sorin Cimpeanu will take over as interim prime minister", president Klaus Iohannis announced in a press conference. The president's decision ignored a proposal forwarded yesterday by Victor Ponta, who wanted Defense Minister Mircea Dusa to replace him.
Iohannis added today that he would make an unprecedented move during the crisis triggered by huge protests all over Romania. He will call upon civil society representatives to join the consultations between him and the political parties over the naming of a new Prime Minister. "I have an important message for those who have been on the street yesterday and the day before yesterday: I have seen you, I have heard you, and I will consider your requests. For Friday afternoon I will convene a group of people who represent civil society and, as well, the so-called <street>. It is important for me to know their opinions".
Protesters who took the streets for a second night in a row said the government's resignation should be just the beginning of reforming a political class and public administration widely seen as corrupt.