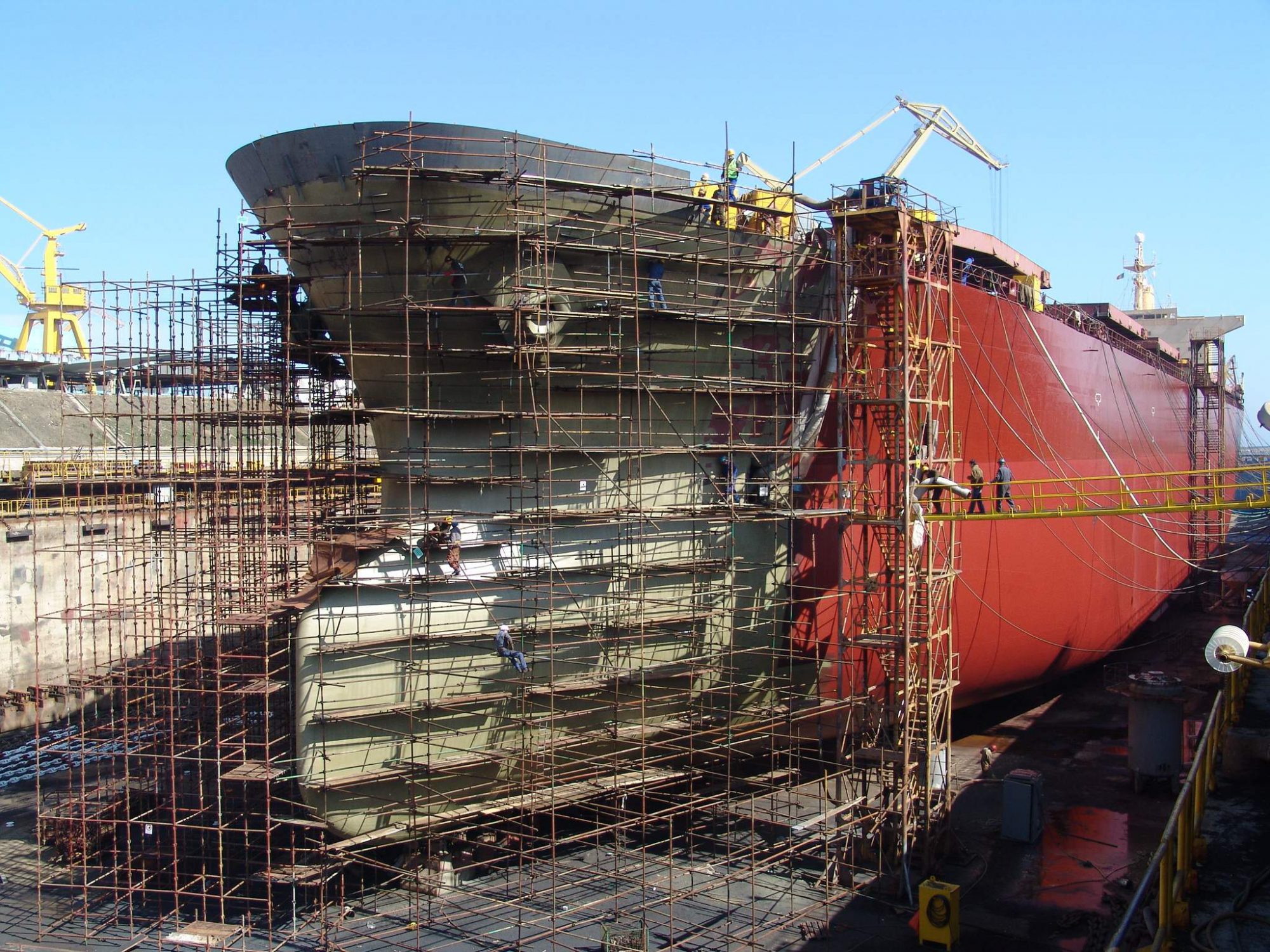 The Romanian Economy ministry announced on Monday that the state finalised the transaction with Dutch group Damen Shipyards, meaning that from now on it is the majority shareholder in Daewoo Mangalia Heavy Industries (DMHI). In a statement, the competent ministry explained that Dutch group Damen Shipyards, which is extensively experienced in shipbuilding and shipyard management, will hold a 49% minority stake and the operational control.
Also in the statement, Economy minister Danut Andrusca said: "I'm glad to announce the completion of the deal at Mangalia yard exactly four months after I publicly announced that we have solved a blockade that has lasted for too long. Now we are optimistic about the future of the yard. I am confident that the Dutch partner will contribute to the re-launch of the site and to its development."
After the initial agreement between Damen and South Korean group Daewoo based on which the former would buy 51% of the shipyard's shares, "the Romanian state, which held the remaining 49% blocked the deal and said it wanted to take control of the shipyard", romania-insider.com reported.
So, right now, "The Government hopes that the Dutch group will manage to stabilize the shipyard's financial situation and achieve a durable and efficient recovery of its activity."…. / IBNA