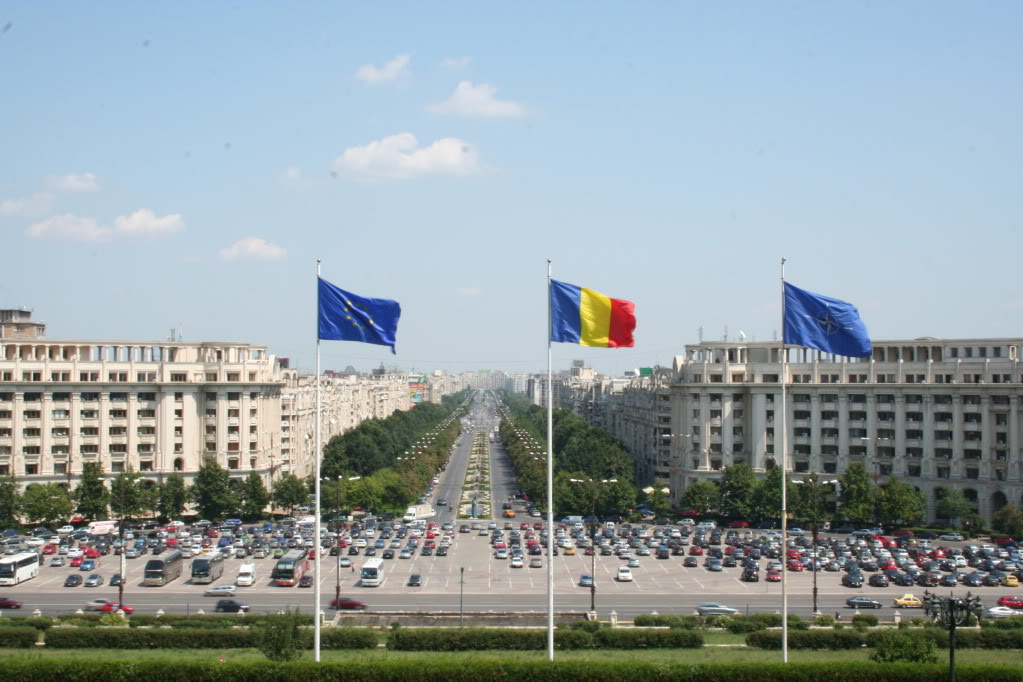 Bucharest, December 11, 2014/ Independent Balkan News Agency
By Daniel Stroe
Romania's economy and, implicitly, the economic growth perspectives are exposed to mainly foreign related risks, reads a report detailing economic outlooks for 2015 and a projection of economic growth for 2016-2018, today issued by the Ministry of Finance.
"The growth on a world level is still varying and is under expectations of international financial bodies over the first half of 2014, the crisis effects still being felt. Medium term risks include, for the advanced economies, stagnation or reduced economic growth, while for the emergent economies a decrease of the growth potential", the report, which accompanies the law on next year's budget, points out.
It goes on to warn that in the EU, postponement or partial implementation of structural, fiscal de institutional reforms would be detrimental to growth and could worsen differences among the member states. But for continuing improving the labor market or in the event of a rise of unemployment, private consumption – the most important component of EU's GDP – could stagnate, the report further reads, also reminding of effects of tensions on the financial markets sparked by stress tests and worries concerning sustainability of some member states' debts.
The ministry's experts also highlight that, since the Romanian economy depends on the international economic context, and, especially, on the economic growth of its main commercial partners, Romania can be seriously negatively affected by the fact that the first five countries receiving Romanian exports are facing either economic or political problems and, in some cases, both.
Internally, the agricultural output may register a deep contraction, following very good productions in 2013 and 2014, which could impact on the inflation and economic growth. Other risks derive from the banking system's restrictive crediting policy, especially for SMEs. Another internal risk is related to the low absorption of European funds, with a target of 1.8 billion Euros set for next year.
Even though the absorption rate has considerably decreased over the past years, the Romanian Government seeks to improve the absorption mechanism since "EU funds represent a basic condition to ensure sustainable economic growth and limit the external debt", the report says. But the text highlights all the internal risks are counterbalanced by recent measures of fiscal relaxation passed by the Government, such tax exemption for reinvested profits and cutting back social insurance contributions.
Analysts forecast a 2 % economic growth for the Romanian economy which they say it is very good compared to other growth rates in the EU, but low in the perspective of accession to the Euro Zone.