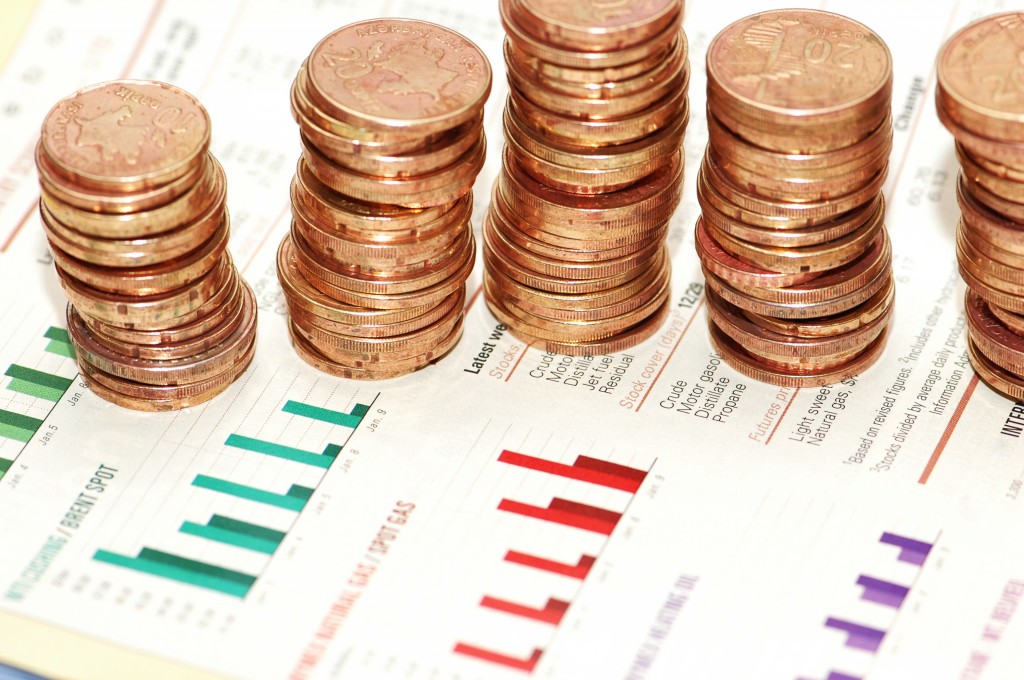 By Daniel Stroe – Bucharest
Romania's economy is expected to have this year the second best performance in Eastern Europe, after Poland, with a 3% growth which will bring it to the pre-crisis levels, a financial report by Erste Group shows.
"Poland is expected to have the best economic performance, with a 3.1% growth, followed by Romania, with 3%. Romania's economy rose by 3.5% in 2013, mainly thanks an unusually large agricultural production. The Czech Republic (1%), Hungary (1.9%) and Slovakia (1.7%) should have bigger growths that last year, while Serbia could have a slower growth compared to 2013, of merely 1%. Croatia can only stagnate (0%) amid financial restrictions and the problems concerning competitiveness and exports. Turkey's economy should increase by 2.3%, after a growth of 3.8% in 2013, gathering the internal economic uncertainty, the less favorable environment on the external market and a higher monetary policy" the Austrian experts underlined.
They also foresee an overall 2.4 % economic growth in the Central and Eastern Europe countries, following a 1.2 % growth in 2013.
"A torrent of data, starting with the industrial production, exports, retail sales and ending with companies dedicated services, has added proof that the Romanian economy is about to grow faster that it was expected over the first quarter of 2014", the report further reads.
Exemplifying the evidence, the document cites the solid growth of industrial output of 9.1 % and the 12 per cent increase in exports in February. Thus, Erste's assessment on exports in 2014 grew from 6 to 7 per cent, the report adds. Retail sales also advanced by 7.5 % in February compared to the same period in 2013.
Also, the industry is expected to grow by 3.8%, up from the previous assessment of 2.4 %, agriculture will stagnate, constructions will expand by 2.5%, while services will grow by 3%. Erste also anticipates the government will raise 2.8 % more taxes this year.
A Romanian think-tank, the Romanian Academic Society, believes Romania will have a 2% economic growth this year. It argues the electoral year (the country will hold presidential elections in November, other than the Euro-elections in May), will spark political instability along political temptations to "electorally" lure voters by taking populist measures which risk costing the state budget.