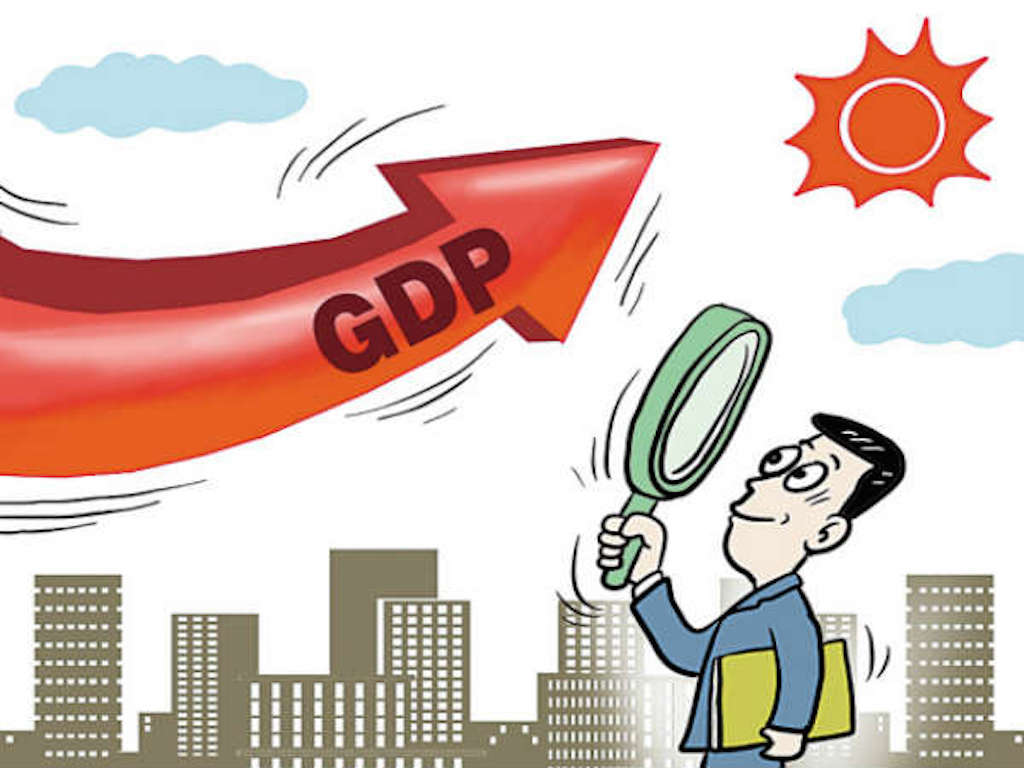 While the Romanian economy expanded by 7% of the GDP in 2017, marking, according to "flash" -as business-review.eu reports- estimates of the National Institute of Statistics (INS), the biggest expansion since 2008, inflation rate rose  higher in January.
In the final quarter of last year, Romania's economy "gained 7 percent on seasonally adjusted terms and 6.9 percent on gross series versus Q4 2016", the site's relevant article reads.
A bit later, NIS price measurements show an increase in the inflation rate. In January 2018, it got up to 4.3%, whereas in December 2017 was at 3.3%.
In the past years, inflation rates were reported to be higher than 4% only in 2013.
"Against December 2017, in January 2018 the highest price increases were registered by non-food goods (1.08% on average), foodstuff by 0.64% and services tariffs by 0.32%", romaniajournal.ro reports…/IBNA