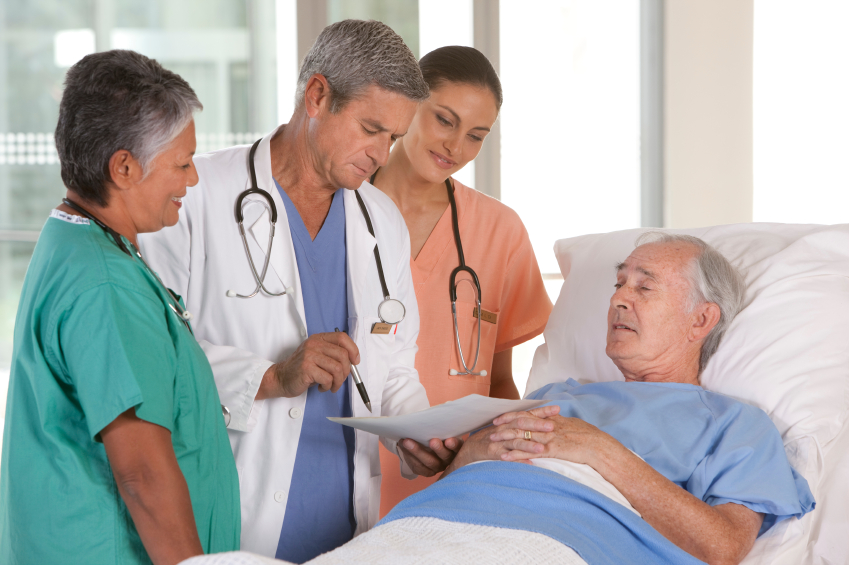 By Daniel Stroe – Bucharest
The unions in the national health system have today warned with massive protests, such as general strikes and block resignations next month which will bring the system to paralysis, unless the government is willing to negotiate a salary raise for the employees of a field which is renowned for low level corruption amid a poor state financial involvement.
"We have had enough, we cannot bear being humiliated, mocked at, harassed and our dignity trodden on. We want a normal, not a preferential treatment. We are witnessing a real persecution against the medical corps, an attempt to disrupt us" Vasile Astarastoaie, the president of the Doctors' College, said today in announcing the massive protests which will even see hospitals being closed down.
He said the doctors are sick of the authorities' unfulfilled promises and are preparing a series of nationwide protests to make their voices heard. The protests will go as far as general strikes and collective resignations, Astarastoaie, who underlined he speaks for all the medical professional associations in Romania, warned. He added he would have meetings in the period to come in order to establish the calendar of the protests.
The doctors are especially dissatisfied with the low salaries – about 200 Euros per month for a resident and 500 Euros for a specialist. The employees in the medical system also complain about the work conditions. As solutions to these problems, Astarastoaie puts forward measures such as a state budget rectifications, an increase of the state funds allotted to the medical system and the medical personnel's salaries.
In return, the Health minister, Eugen Nicolaescu, declared himself surprised by the medics' announcement and asked them to think of the patients before starting massive protests. He reminded the unions there is a new law on the medical staff's salaries being now discussed, but that will probably go into effect next year. The new law will basically put competence and performance of a doctor at the basis of his/her salary.
The low salaries have led to a widespread system of bribe in the Romanian hospitals in which patients unofficially pay for their treatment despite being insured. A poll published in May showed that about 63 per cent of the patients had to bribe a doctor or a nurse in order to make sure he/she receives proper treatment. This has in time led to a migration towards the private medical system in Romania which has seen a surge over the past years, reaching 35 per cent of the market. About 86 private hospitals have been opened so far and the number increases year by year.