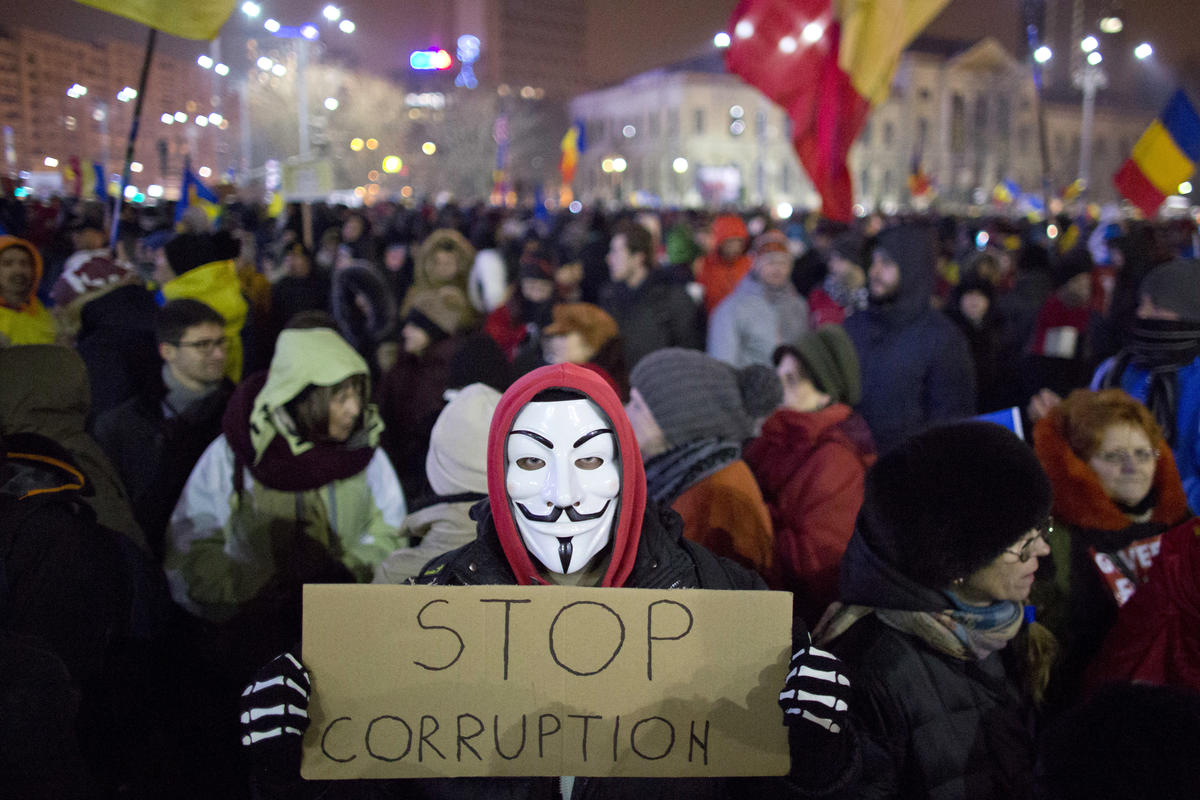 Romanians living abroad are turning a deaf ear towards the government in their home country that has banned an anti-corruption rally planned for August 10, and are willing to go ahead with it no matter what.
So, anti-corruption groups among the Romanian diaspora in Europe are organising their large protest despite the clear prohibition by the Bucharest City Hall that denied them a permit.
The ban hinges on the presumed "fact" that the rally will not be peaceful or civilised since, the deputy mayor who rejected the officially request said, as Balkan Insight has written that "the demonstration cannot take place as the law bans public gatherings that are not 'peaceful, civilized and affect public transport or the functioning of public institutions'."
Nevertheless, the organisers from the Federation of Romanians Everywhere, are going to hold the August 10 protest, a decision they made and announced on Thursday, July 19, calling people to "show up anyway" as reads the Facebook event page they have created.
AUG

10 

Pe 10 august toti românii vin la Bucuresti! #diasporaacasa
Organisers belong to a Brussels-based umbrella organisation "that gathers Romanian NGOs in several European countries", with their website reading that "The Federation of Romanians of Everywhere aims to represent the voice of the Romanians in the country and abroad in their relations with local, national and international decision-makers, to support the active involvement of Romanian citizens everywhere and especially of young people in democratic life in Romania."
According to them, their rally request was answered the way it was answered over a month after they had submitted it…. / IBNA
Main Photo (File): One of the many anti-corruption protests of the recent past in Romania