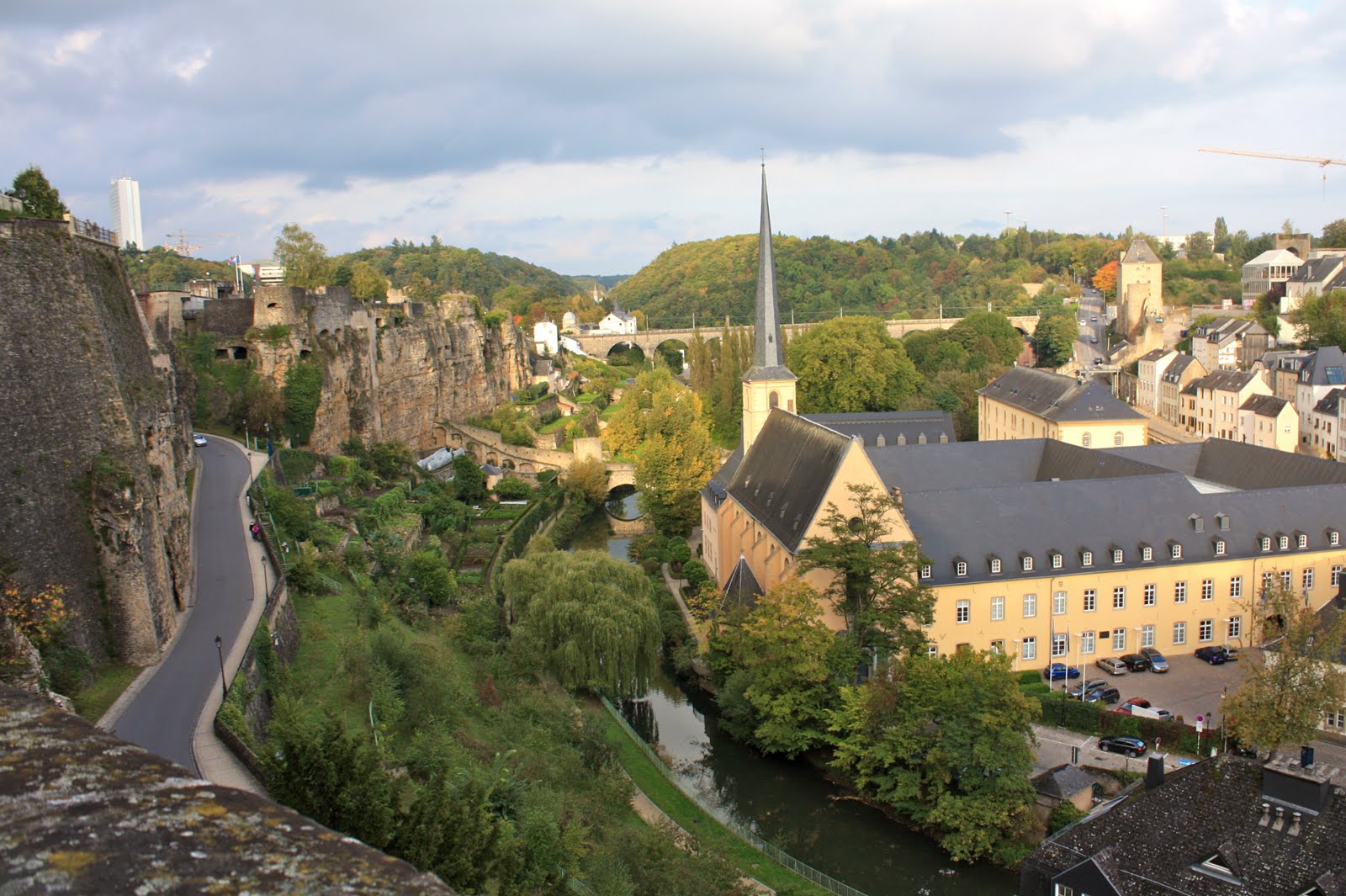 By Daniel Stroe – Bucharest
Romanian leaders hailed as a historic moment a decision last night by the Republic of Moldova's Constitutional Court which set Romanian as the official language of the former Soviet republic, 22 years after it gained independence, putting an end to decades of heavily politicized debates on this issue.
The court's verdict, which is irrevocable, came after a complaint filed by the liberal lawmaker Ana Gutu. She asked the court to clarify the issue of the official language since the Constitution mentioned Moldovan as the state language but the 1991 declaration of independence stipulates Romanian instead.
The court decided that the 1991 declaration of independence represents the juridical and political base of the Constitution, therefore, in case of several discrepancies between the two fundamental documents, the text of the declaration of independence prevails. Basically, the decision says Moldovan, which the pro-Russian groups in Moldova preferred, is in the end Romanian.
Moreover, the court's verdict underlines Transnistria is part of Moldova, denounces the Ribbentrop-Molotov Treaty of 1939 following which Moldova was torn from Romania and ceded to the Soviet Union and asks the Russia government to withdraw its troops from Moldovan territory, reference to the troops stationed in Transnistria, the breakaway republic lying on the left bank of river Nistru.
Russia reacted furiously to last night's decision. Aleksei Pushkov, head of the foreign affairs committee of the Rusian lower house, the State Duma, warned the verdict of the Moldovan Constitutional Court means one step closer to the separation from Transnistria.
The verdict is even more important since it comes a week after the Republic of Moldova initialed the Association Agreement with the EU at the Eastern Partnership in Vilnius, paving the former Soviet republic's way to Brussels. The agreement has yet to be signed and the government in Chisinau hopes to do that by next fall. Still, until then, Moldova expects new provocations from Russia to prevent it from signing it, Moldovan President Nicolae Timofti told US secretary of State John Kerry on Wednesday night.
Russia has already banned wine imports from Moldova to force it to give up its European aspirations. In return, EU announced it would open its market to Moldovan wines.
Romanian officials embraced the decision of the Constitutional Court. "Thank you very much. It is one of the greatest joys I have had in years. The implications of the decision are extremely profound. It ends attempts to mystify some cultural and historic truths in the Republic of Moldova", Romanian President Traian Basescu said.
"Romania and Moldova will continue, using the same language, Romanian, their joint course which will be able to unify us inside the European Union" Romanian PM Victor Ponta also reacted.