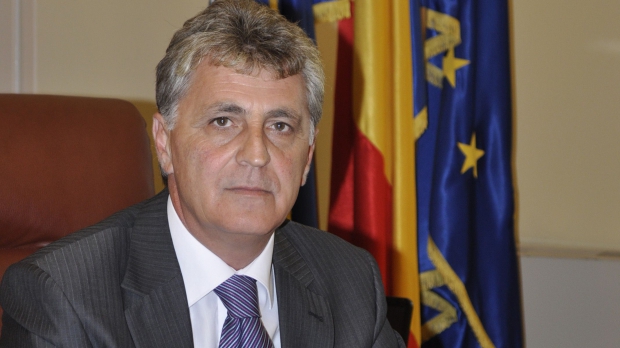 Review by Christos T. Panagopoulos
The growing transparency of the defence planning process and the intensified cooperation between member states are not possible without a sustained top level pledge, Minister Mircea Dusa told the informal meeting of the defence ministers in the EU member states that is being held in Vilnius, Lithuania.
The informal meeting of the defence ministers in the EU member states started in Vilnius on Thursday with the first working session, during which Minister of National Defence Mircea Dusa told officials that Romania wanted to identify some pragmatic solutions that should make possible a more marked participation of the companies working in the defence industry of all member states in the joint projects in the field, reads a release the Ministry of National Defence (MApN) sent to Agerpres on Friday.
"The European Council due in December 2013 is an opportunity to give a fresh impetus to the development of capacities in the European Union", informs the above-mentioned release.
The agenda of the informal meeting of the defence ministers in the EU member states includes the examination of the situation in Mali, the military operations Atalanta, Althea, but also the debate on the EC report on the European sector of defence and security.
"The event is quite important as it will establish a few key elements of preparing the decisions to be made by the European Council dealing with subjects connected to the Common Security and Defence Policy, which is due in December 2013. On this occasion Mircea Dusa will present Romania's stance on the way this country will go on getting involved in the military missions of the European Union, but also the stage of the cooperation with international partners. Romania attaches more importance to the process meant to consolidate the defence industry and to make people aware of the important role of a competitive European technological and industrial base", MApN said in the release it sent to Agerpres.
NATO Secretary General Anders Fogh Rasmussen is also attending the above-mentioned meeting.
Source: Agerpres