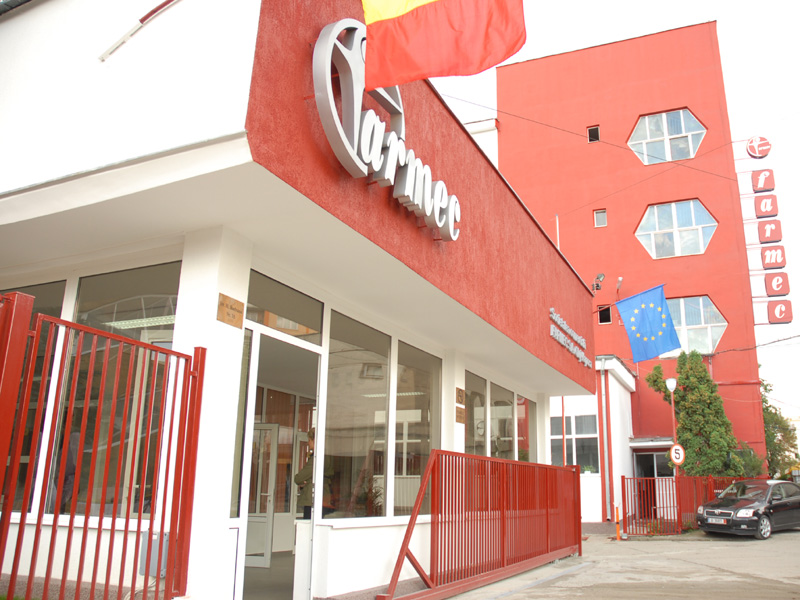 By Daniel Stroe – Bucharest
The Romanian cosmetics producer Farmec has opened a store in Greece's second largest city, Thessaloniki, the first such brand store it opens abroad, the company announced.
The store tailored for Greek customers keeps the concept of the modern center Farmec inaugurated in 2013 in Cluj Napoca, the city in NW Romania where its headquarters are located.
"Farmec products are appreciated by Greek consumers and Thessaloniki is the second largest city in Greece, an important university center and a former European Cultural Capital in 2007. These are valuable arguments that make us believe that the city of Salonic (Thessaloniki) is the right place to host the first shop of Farmec products in Greece" Mircea Turdean, general manager of Farmec, said as quoted by state news wire Agerpres.
The store in Thessaloniki is the first in Greece but Farmec and its Greek partner, G2D SPC, are planning on opening new stores in other major cities. Farmec has been present on the Greek market, especially in spa centers of the hotels where it sells beauty treatments.
The Romanian company's products are sold in more than 30 countries, with Japan, Hungary, Poland, the Republic of Moldova, Iraq, Kuwait, Greece and Canada being the main markets. Over the past years, the company's export strategy focused on consolidating distribution in neighboring countries.
Farmec had a turnover of about 138 million lei (more than 31 million Euros) in 2013, 14 per cent more than the 121 million lei registered in 2012. The management of the company explains the increase came following investments made over the past years and new products launched in 2013.
Even though research in the cosmetics industry started as far back as 1889 in Budapest, the company was founded in 1943 and privatized in 1995, with the stockholders all Romanian. The company's modern history begins in 1967, when Farmec became the first manufacturer of Gerovital H3 prof. Dr. Ana Aslan creams and emulsions in Romania. The products were addressed to women in their 40s, when the skin shows the first signs of ageing. Today Farmec produces over 400 cosmetic products, covering a large range of usage, the company says on its website.
The originality and quality of Farmec products was officially recognized in 2002 when the company was granted the International Quality Certificate ISO 9001:2008. Starting December 2011, over 200 products from Farmec portfolio can be purchased online directly on www.farmec.ro.