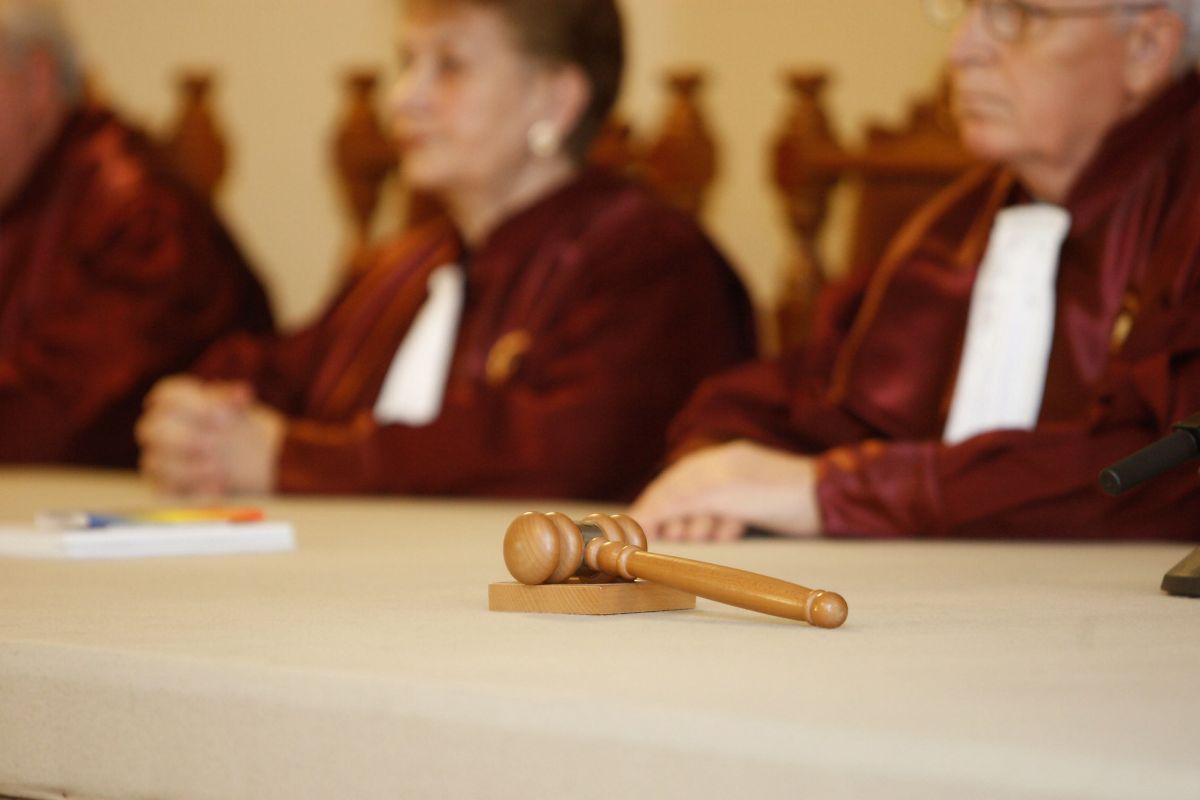 On Wednesday, the Romanian Constitutional Court (CCR) ruled "the existence of a constitutional conflict between the Presidency and the Government", romania-insider.com reports.
According to the decision made with a majority of votes, the president of the country, Klaus Iohannis' refusal to revoke the National Anticorruption Directorate's chief prosecutor Laura Codruta Kovesi" in unconstitutional.
Hotnews.ro, citing what the CCR president Valer Dorneanu wrote that the court also recommended the way the conflict could be resolved.
On February 22, Romania's Justice minister Tudorel Toader asked that the DNA chief prosecutor Laura Codruta Kovesi be dismissed "invoking 20 intolerable acts and facts related to her activity as head of this important institution."
However, the Superior Magistracy Council's prosecutor section issued a negative opinion regarding Tudorel Toader's request. Moreover, the president of Romania, Klaus Iohannis, too "later announced he would not revoke the DNA chief. He motivated his decision saying" that the minister's arguments had not convinced him…. / IBNA