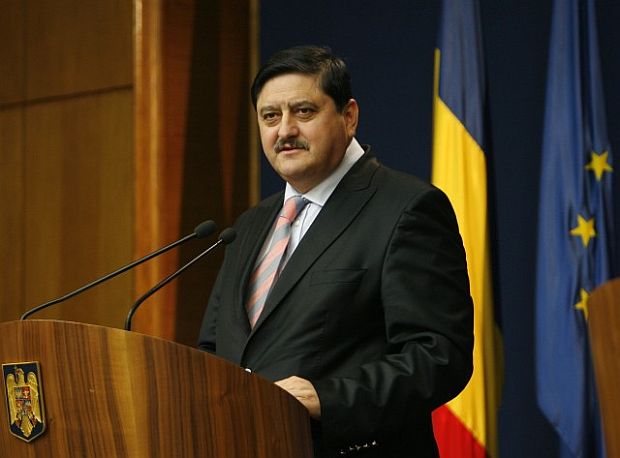 Review by Christos T. Panagopoulos –
Romanian companies will be part of all energy projects involving local resources, Minister Delegate for Energy, Constantin Nita, told a Wednesday's relevant conference.
"There should be no foreign company coming to Romania and not have a Romanian partner. Romanian companies must be more active when it comes to Romanian resources. We cannot keep Romanian companies anonymously, we cannot expect other companies from abroad to come to invest and we should assume the role of the poor relative", the minister said.
According to Nita, Romanian companies, such as Romgaz, have the capacity to participate in major energy projects.
"We must bet on the investments of the Romanian companies that have the capacity to draw funds. Romgaz has no debt and can take out, any time, loans under advantageous conditions. Moreover, the listing of the companies [Electrica, Hidroelectrica, Oltenia Complex] will be made by increasing their share capital and the money stays in the companies. We want these companies to have a professional, active and aggressive management", added Nita.
He said that in H1 of the next year, all energy companies will have professional management.
Also, Nita reminded that given the success of the Romgaz offering, the following listings will be conducted not only at Bucharest but also on the London Stock Exchange.
"Finalized next year will be also the negotiation with the investors interested in the projects of Reactors 3 and 4 at Cernavoda Nuclear Power Plant, but also in Tarnita hydropower station, where the state companies are also involved", Minister Nita informed.
Source: Agerpres