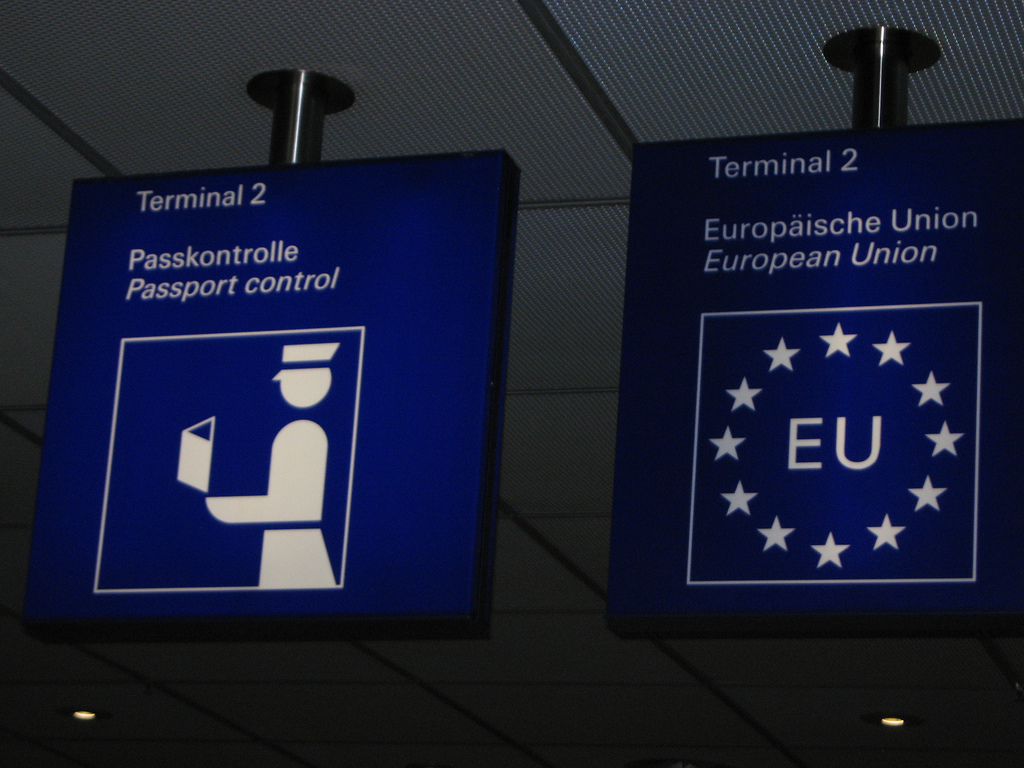 Bucharest, April 23, 2015/ Independent Balkan News Agency
By Daniel Stroe
The Romanian Government headed by Prime Minister Victor Ponta and the executive branch in Sofia led by Prime Minister Bojko Borissov are convening in a joint meeting in Craiova on Friday to discuss regional projects and stalling Schengen accession efforts, the Romanian Government announced today.
The main objectives of the meeting are consolidating bilateral dialogue at a political and sectorial level and coordinating positions in Europe and the region, it said in a press release. Discussions will focus on actual means and projects for the economy, energy, transportation, regional development, interior affairs, tourism, justice, telecommunications, social policy, agriculture and food industry.
Also discussed will be actual projects under the European Union's Strategy for the Danube Region.
"Special attention will be attached to coordination in Europe, given the shared objectives and close positions of Romania and Bulgaria on multiple current files, such as the consolidation of the Economic and Monetary Union, the Juncker Plan, accession to the Schengen Area as well as the Eastern Partnership. Internationally, the two countries are NATO partners and share interests as well as approaches, with emphasis on Black Sea security," reads the release.
The Romanian Government says a political declaration of the two national governments is expected to be endorsed, along with a series of agreements and protocols in the areas of interior affairs, energy, healthcare, emergencies, taxation (avoidance of double taxation), tourism, etc.
The joint meeting is preceded by a three-way meeting of the prime ministers of Romania, Bulgaria and Serbia. The three-way meeting is scheduled to discuss the latest developments in and future prospects for cooperation in the areas of energy, transportation, interior affairs, digital agenda/telecommunications, as well as projects to be promoted under the EU Strategy for the Danube Region.
Also analyzed will be the latest developments in the interconnection of the three countries' infrastructure (roads, railways, electricity grids and gas networks), as well as ways of raising funds for them. At the same time, the three prime ministers will be discussing Serbia's accession to the EU and the latest regional developments of interest in the Western Balkans and the Eastern Partnership. In March 2014, the two Gov.'s joined in a session held in Ruse, also attended by Serbian PM.
Romania and Bulgaria are mired in a deadlock over the Schengen accession despite efforts made in terms of progress of justice reform and fight against crime. The two countries received no positive signal from Western chancelleries that so far opposed their accession and some voices point out the rise of the terrorist menace across Europe, along with a surge in illegal immigration, is an extra hurdle for the two Balkan countries to join the borderless area.