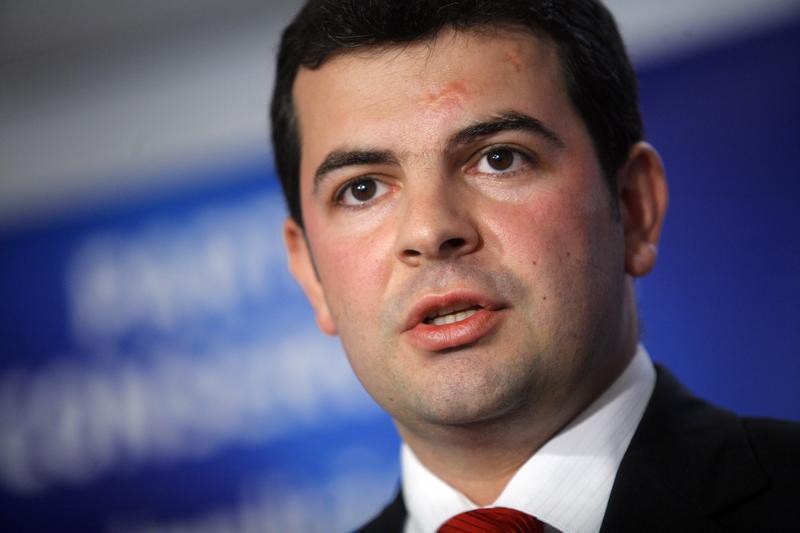 Review by Christos T. Panagopoulos –
Agriculture Minister, Daniel Constantin, has announced that the Rural Credit Guarantee Fund has signed agreements with seven commercial banks, a fact which brings advantageous lending conditions for the purchase of farmland.
"The Rural Credit Guarantee Fund has signed agreements, working conventions, with several banks: CEC, Transilvania Bank, OTP Bank, Pro Credit Bank, Intesa Bank, Libra Bank, Banca Italo Romena (…). With the existence of these conventions, any citizen, before and after January 1, 2014, may access a loan with a much better interest rate, under advantageous conditions, with only a 10% down payment, with the state coming to back the acquisition of farmland," announced Daniel Constantin.
According to the agriculture minister, the signing of those conventions was possible after Emergency Ordinance No. 43/2013 — according to which a person who wanted to buy a plot of land on credit "had to come up with a down payment of 10%, with half of the difference being guaranteed by the state and half by the respective land plot" — became a law.
Source: Agerpres