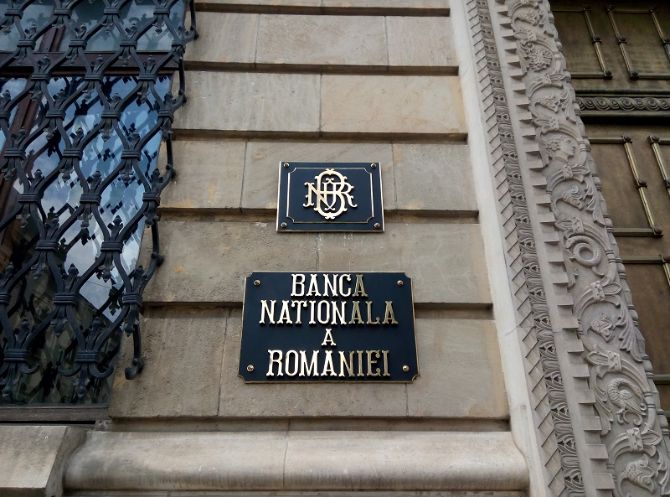 The Romanian banks have become the most profitable in Europe, as the return on equity (ROE) reached 15.6% at the end of the first quarter, double than the European average, according to the latest statistics released by the European Banking Authority (EBA).
The banking system in Romania ranked second in the European profitability ranking last year, after the Hungarian one.
However, despite ranking first, the Romanian banking system is facing a slight drop of the profit earning capacity in the first three months of 2017, considering that the ROE level mounted to 15.7& at the end of 2016.
Banks in the Czech Republic come second after the Romanian ones, with a ROE mounting to 15.5% and the Latvian ones rank third with 14.5% – ROE.
Amid profitability, the Romanian banks rank in the top on nonperformance, with the nonperforming loans (NPL) ratio in the Romanian banking system climbing to 9.9 per cent in March this year, almost double than the EU average.
The Romanian banking sector registered a net profit of RON 4.2 billion at end-2016 as a result of continuing favorable dynamics of net expenditures with provisions and maintaining low financing costs. A record aggregate profit has been posted in January-March 2017 and if profits follow the same trends as in the first quarter, the local banking system could break a record this year./IBNA
Source: romaniajournal.ro