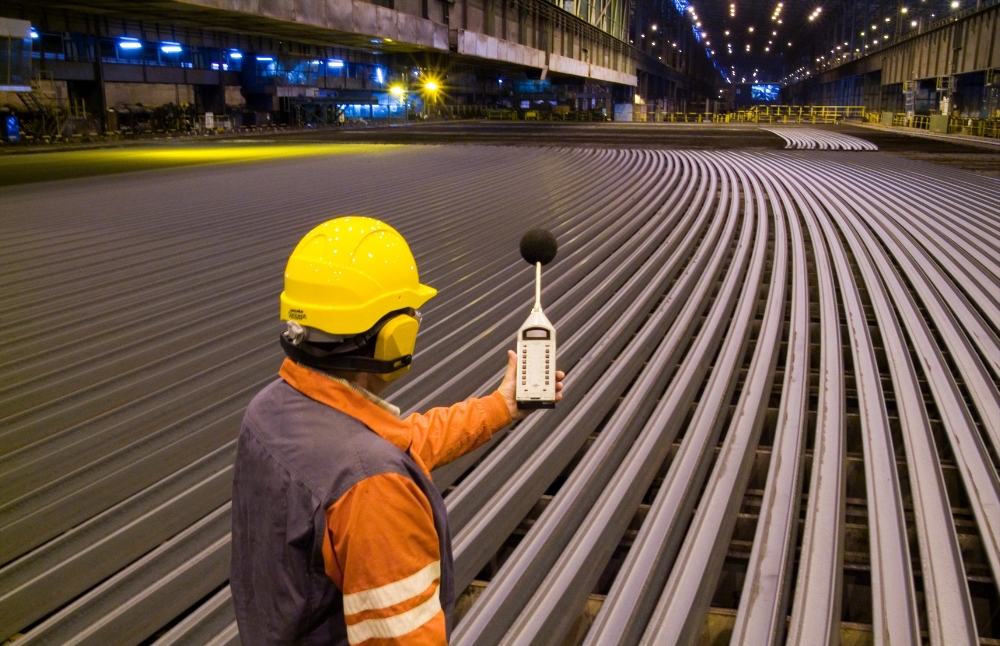 ArcelorMittal is Romania's largest steel plant with 5 more similar mills across the country and belongs to the greater "family" of the merged Arcelor and Mittal Steel global corporation, based in Luxembourg.
Very recently, the company decided to invest 10 million euros ($12.2 million) "to upgrade one of its casting machines", See News report.
According to the company, the Machine no. 4 casting head needs to be modernised -that is replacement of key computations and instalment of new automation systems, as the company said- in order for ArcelorMittal to avoid "technical and accidental stoppages" whose absence will lead to "a higher casting speed and eliminating quality defects", a press release issued by the steel giant, read.
"This project is part of our short and medium-term efforts to modernise our steelwork and to implement as much as possible new automation and digitisation technologies in our production processes," ArcelorMittal Galati general manager Bruno Ribo noted.
The Romanian plant is located in the SE of the country but has a global presence in more than 60 states. In Romania, it employs nearly 6,200 people…/IBNA