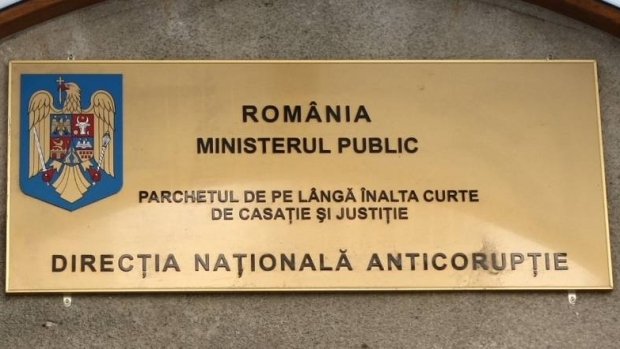 Bucharest, December 5, 2014 / Independent Balkan News Agency
By Daniel Stroe
Romania's Prosecutor-General's Office has declined its competence in deploying an investigation over a flawed voting process abroad in the two rounds of the presidential elections, on November 2 and 16, and referred the inquiry to the country's National Anti-Corruption Department (DNA), a feared institution which has taken firm steps in rooting out graft in Romania over the past years.
Four days after the presidential run-off, Romania's Prosecutor-General Tiberiu Nitu said a criminal investigation had been launched to clarify under which circumstances thousands of Romanians' constitutional right of voting had been encroached upon in the two rounds of presidential elections. Nitu said a number of complaints had been submitted against ministers who claimants say had legal prerogatives in organizing the elections.
"There've been many complaints submitted by different persons. We started the criminal investigation against the offense and we have asked for information from other state bodies and the investigation will continue against the offense, namely encroaching upon the right to vote (…) The complaints are directed at ministers who, according to the petitioners, had competences in organizing the elections", Nitu said.
About 360,000 Romanians voted abroad on November 16, three times more than in the first round, but tens of thousands were left outside the polling stations when they closed at 9 pm. Protests erupted in Turin and Paris and police used tear gas to remove furious protesters who saw deliberate obstacles set by the Romanian Government led by social-democrat Victor Ponta so the Diaspora is prevented from voting. Traditionally, voters abroad choose center-rightist candidates and reject social-democrats seen as heirs of the former Communist Party. Ponta lost to the liberal candidate Klaus Iohannis.
Two foreign ministers, Titus Corlatean and Teodor Melescanu, resigned within eight days only due to the poor organization of the two rounds of elections. They both pointed out the law doesn't allow the government to set up more polling stations abroad, even if the country's Central Electoral Bureau said it is possible, a position also endorsed by high-ranking judges in Romania, which again raised the spectrum of a politically deliberate action.
DNA has confirmed it is working on a criminal file registered in November and which concerns the vote in the Diaspora and crimes such as abuse of office, criminal negligence and obstruction of the electoral right. It also said he had asked the General-Prosecutor's Office to refer its investigation to DNA which will now investigate a single cause. The information DNA is now in charge of this investigation was first revealed in the Romanian media by sources which prompted the two institutions to come public and admit the transfer.