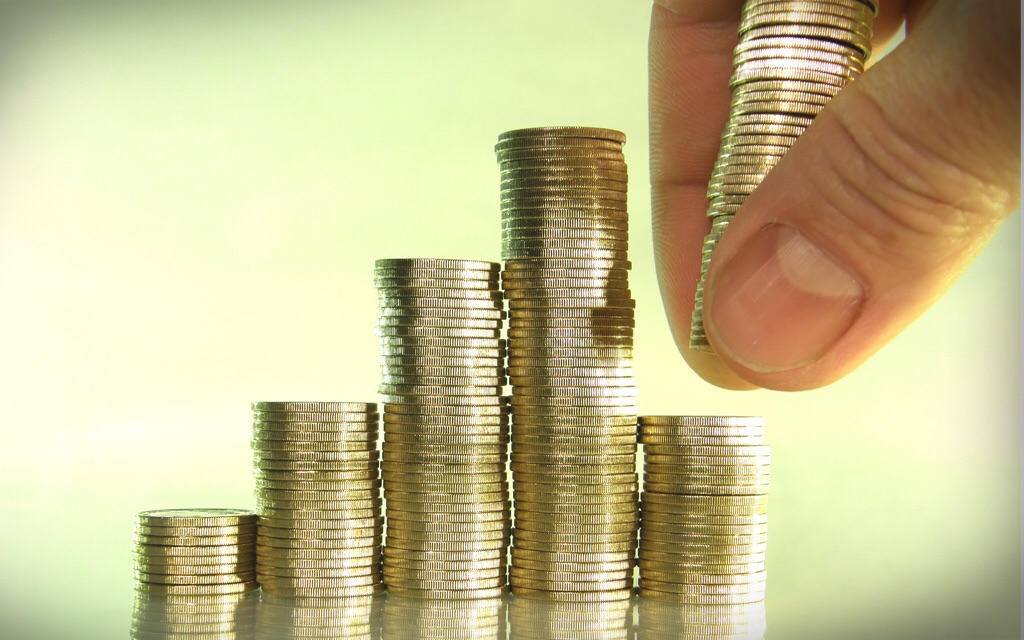 Bucharest, December 29, 2014/ Independent Balkan News Agency
By Daniel Stroe
Romanian economic analysts assess a 2.7 to 2.9 % economic growth for the closing year, around the official growth rate of 2.8 % and well above the one forecast by the International Monetary Fund which stands at around 2.4 per cent.
Speaking to state news wire Agerpres, Vlad Muscalu, head economist of ING Bank Romania said he evaluates a 2.9 per cent economic growth for 2014, "a repeat of a very good performance if we look through the light of the last years and the recent picture of the region". "Moreover, this year's economic advance has a more robust structure, namely an economic growth which hasn't been determined solely by external demand, a structure which enables us to trust the economic recovery should continue in a sustained manner", he added.
In their turn, UniCredit's analysts see an economic growth standing at 2.7 %. "If in 2013, the 3.5 per cent economic growth was focused on exports and self-consumption, generated by a record agricultural output, the 2014 economic growth has had a more generalized character. And this conclusion is supported by the significant return of the private consumption, simultaneously with a persistent positive contribution of net exports", Catalina Molnar, chief economist of UniCredit Tiriac Bank, was quoted as saying. She added that, even though the agricultural production was similar to the one registered in 2013, in terms of contribution to GDP, it's been almost zero, down from more than one percentage last year.
"The most painful aspect concerns the evolution of investments, which have gone down for the second year in a row and even more over 2014, a cut in public investments associated with a deterioration of private ones. The economic growth is assessed to be 2.7 % in 2014", she concluded.
Early October, the International Monetary Fund revised up to 2.4 % its forecast for Romania's economic growth this year. The Fund envisaged a 2.2 % growth for Romania in a report issued in spring.
In its turn, the European Commission revised down its prognosis on Romania's economic growth for 2014 and 2015, to 2 % and, respectively, 2.5 per cent, from the initial figures of 2.5 % and, respectively, 2.6 % in its spring assessment.
As far as Romanian authorities are concerned, they expect a 2.8 % economic growth for the closing year, despite a prognosis of merely 2.2 per cent which the Government took into account when drafting the 2015 budget. Romania last year had a 3.5 per cent economic growth, one of the largest among the European Union member states.