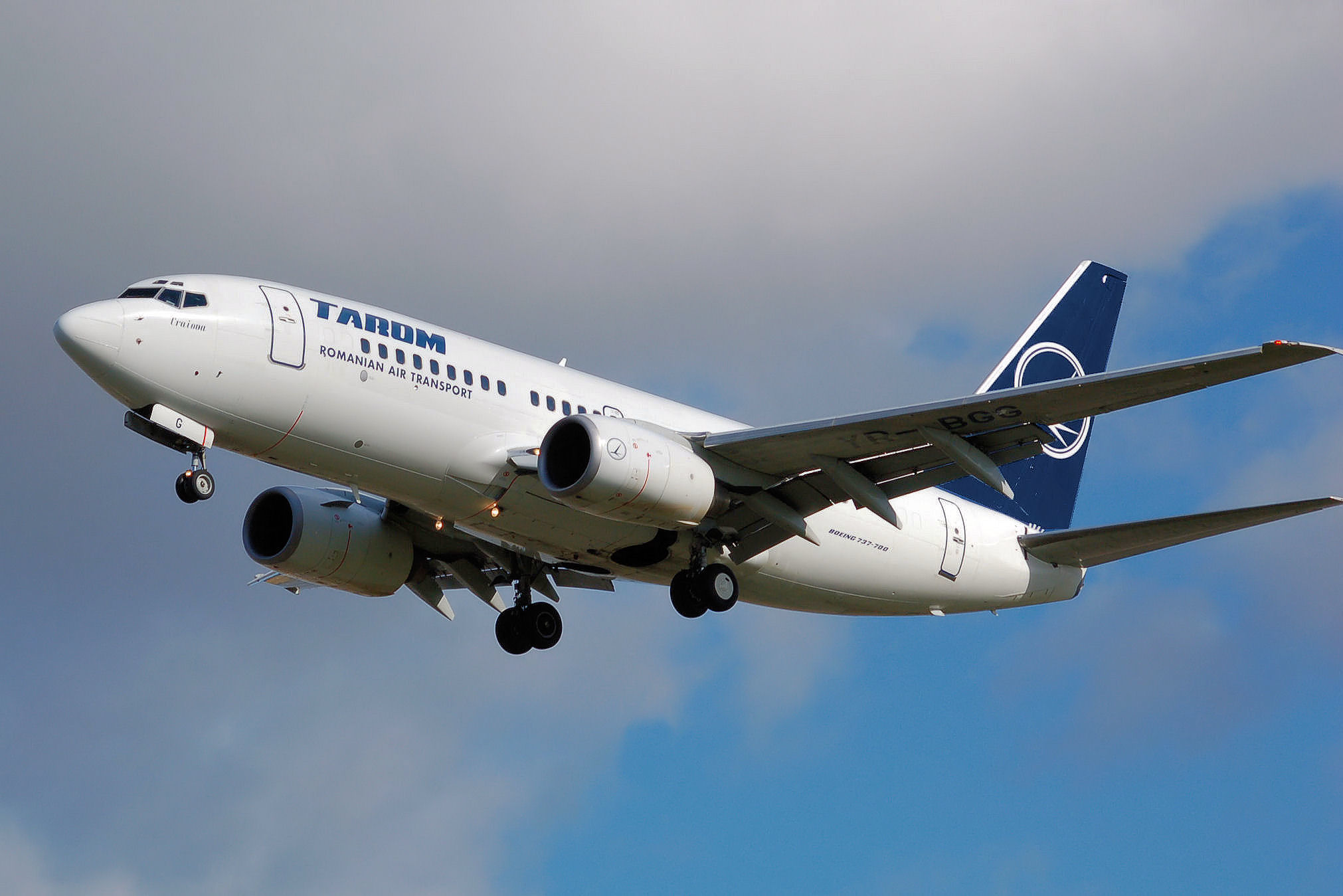 Review Hari Stefanatos
According to a statement by the romanian state-owned airline Tarom reduced its losses to RON 130.1 million (EUR 29.4 million) in 2013, down by 44% compared to 2012, while its turnover increased by 3.5%, or RON 1.085 billion (EUR 288 million).
In 2012, the company recorded a loss of RON 230.6 million (over EUR 51 million) and a net turnover of RON 1.048 billion (around EUR 225 million).
The good news for Tarom are in part a result of the company's introduction of 10 new destinations with departure from Romania, namely Bucharest-Prague, Cluj-Prague, Bucharest-Geneva, Bucharest-Stockholm, Bucharest-Moscow, Iasi-Bologna, Iasi-Milan (Bergamo), Iasi-Turin and Iasi-Tel Aviv.
Tarom, created in 1954, serves over 50 destinations.
(Source: Romania-Insider)