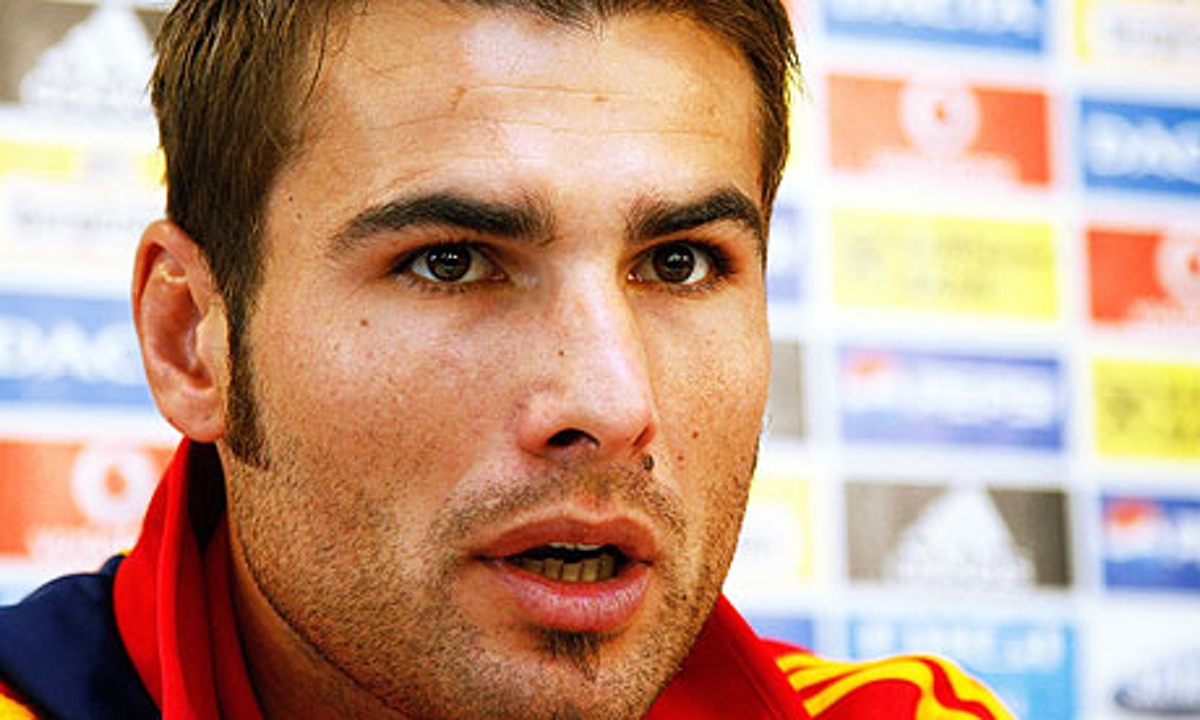 Bucharest, October 28, 2015/Independent Balkan News Agency
By Irina Stoica
Romanian striker Adrian Mutu is facing new trouble with the law. A court in Florence, Italy, has given him a 14 month suspended sentence for a scandal he was involved in 5 years ago. A waiter of Kosovan origins accused him of aggression, saying the footballer hit him and broke his nose when asked to settle the tab. The incident occurred in October 2010 in a club in Florence. According to the waiter, Adrian Mutu was on his way out of the club without having paid the tab.
Mutu would not spend a day in jail for this offence. Anyway, his lawyer will attack the court's decision. He told the Italian media that the only reason for this sentence was that his client was famous. Otherwise, any similar quarrel would end up outside the justice system.
Not even the waiter's lawyer, Luca Spaziani, wants Mutu to go to jail. In a statement for Romania TV station Antena 1, he said that his client, Racaj Berat, was only interested in getting the 50,000 euro in damages that he requested from Mutu.