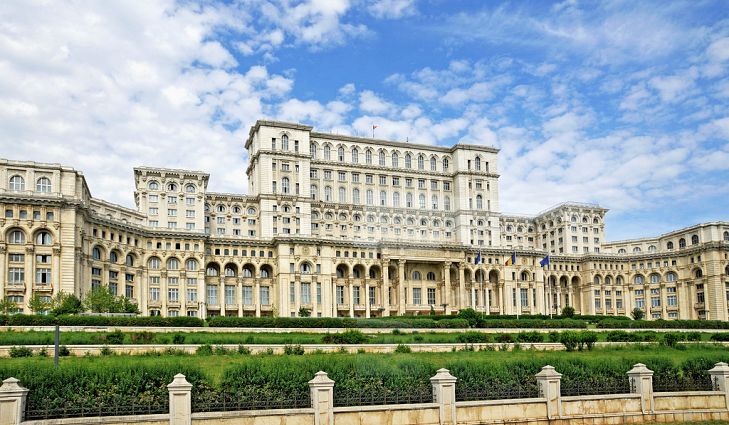 The ruling coalition of the Social Democratic Party (PSD) and the Alliance of Liberals and Democrats (ALDE) collapsed after three ALDE Ministers resigned yesterday, after the first government meeting following the dissolution of the PSD-ALDE coalition.
Grațiela Gavrilescu, Minister for the Environment, Anton Anton, Minister for Energy and Viorel Ilie, Minister for Relations with Parliament, submitted their resignations, while Foreign Minister Ramona Mănescu resigned from the ALDE party.
According to government sources, the Prime Minister sent yesterday her proposals to President Iohannis on the interim Ministers who will take up the said portfolios: Nicolae Bădălău the Ministry of Energy, Ioan Denes the Ministry of the Environment and Şteaan Radu with Parliament.
Within this climate, in November will take place the presidential elections.
The Romanian Government has decided that the first round of the Presidential Elections will take place on 10 November 2019 and the second round on 24 November. The election campaign will start on 12 October and end on 9 November at 07:00.
The official date by which candidates can register with the Central Electoral Bureau is set for 2 September. Romanian nationals from the Diaspora will vote in the first round of presidential elections on 8, 9 and 10 November, and in the second round on 22, 23 and 24 November, in line with the new provisions of the recent law passed last July.
Romanian Diaspora nationals will be able to register on the electoral rolls until 11 September, in order to be able to vote. They will have two modes of voting: either by going to the polls or by mail./ibna