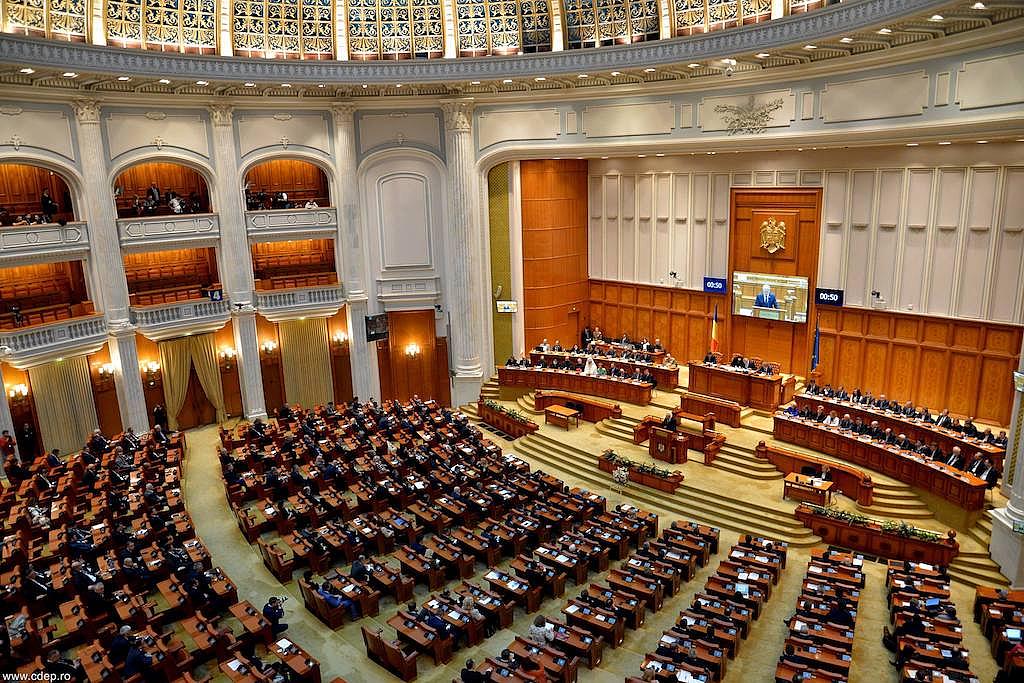 The Romanian Chamber of Deputies and the Senate will convene on Thursday afternoon at 4pm (local time) to decide on the vote of confidence on the government of PM-designate Cîtu.
Deputy Minister of the Environment Costel Alexe stated on Tuesday that in his view the PNL would vote in favor of the Cîţu Government.
However, President of the Chamber of Deputies Marcel Ciolacu and Senate President Titus Corlăţean sent a letter to Prime Minister-designate Florin Cîţu on Monday demanding the substitution of seven candidate ministers who did not receive a positive vote.
The Social Democrats also requested that Cîţu appoints a Health Minister who will work 24/7 amidst the novel coronavirus infection.
In response, Ludovic Orban stressed that under no circumstances would Florin Cîțu nominate ministers other than those rejected by the Committees.
The PSD reacted immediately and called on the Liberals not to call in plenary on Thursday and to vote for the Cîțu government. They also noted that, according to statements by the Liberals, the PNL had the majority to vote in favor of the new government and should leave the "micro-politics calculations" aside.
USR leader Dan Barna also said that "Romania needs a stable government" "with full authority", although "we still have reservations about some cabinet members proposed by Florin Cîțu".
PMP Deputy President Petru Movila announced that his party members would be voting in favor of the Cîtu government because Romania must rise above the fight for power amidst the coronavirus epidemic.
Călin Popescu Tăriceanu, chairman of the ALDE, said both him and the party he represents would be voting for the Cîţu government in Parliament on Thursday.
UDMR leader Kelemen Hunor said the Union MPs would be present at the plenary session, but the decision on how and whether to vote for the new government would be taken before the meeting on Thursday. /ibna