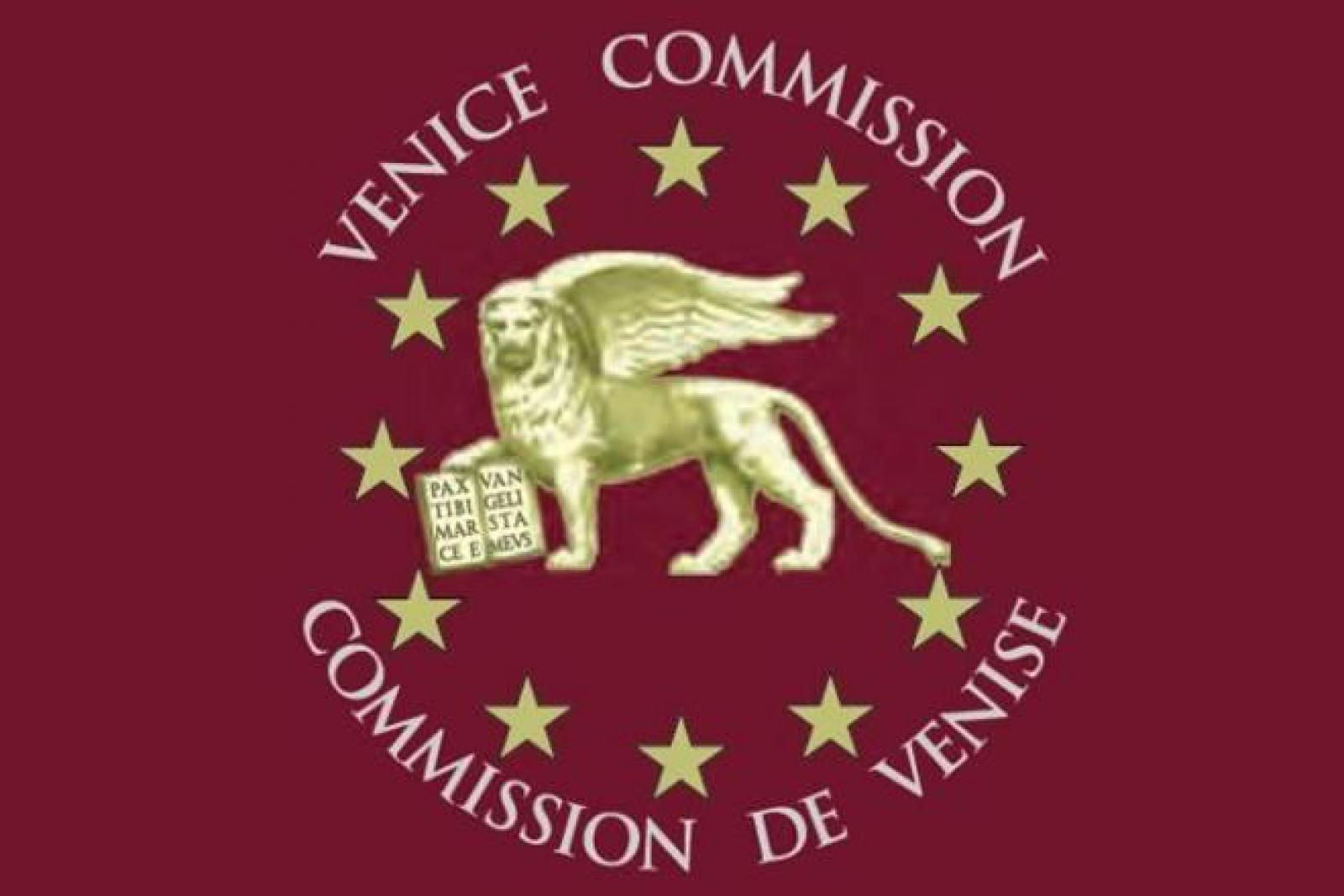 After an opinion was requested by the Parliamentary Assembly of the Council of Europe on the recent amendments to the Criminal Code and Criminal Procedure Code in Romania that have caused tension among the public and fears of manipulation of the judiciary by the government, Venice Commission takes action.
A delegation of the Council of Europe's advisory body on constitutional matters, the European Commission for Democracy through Law – better known as the Venice Commission as it meets in Venice- will pay a two-day visit to the country, on September 13-14 in order to form an opinion on these amended Codes.
The current changes were passed by the Romanian parliament, however they have been widely lambasted by democratic voices inside Romania and across the Union.
As announced on the main web page of the Council of Europe "The delegation will have exchanges with the President of Romania, the Minister of Justice, the High Court of Cassation and Justice, the General Prosecutor's Office, the National Anticorruption Directorate (DNA), the Directorate for Investigating Organized Crime and Terrorism (DIICOT), the Superior Council of Magistracy (CSM), Parliament representatives including the Special Parliamentary Committee for amending the laws of justice, associations of judges and prosecutors, and civil society organisations."
The role of the Venice Commission is to provide legal advice to its (61 member states in all: the 47 Council of Europe member states, plus 14 other countries, namely Algeria, Brazil, Chile, Costa Rica, Israel, Kazakhstan, the Republic of Korea, Kosovo, Kyrgyzstan, Morocco, Mexico, Peru, Tunisia and the USA) member states and, in particular, to help states wishing to bring their legal and institutional structures into line with European standards and international experience in the fields of democracy, human rights and the rule of law.
In Romania's case and more specifically in the case of the discussed amendments, legal experts and analysts insist that the rule of law has not been respected nor has it been followed in accordance with European standards and values… / IBNA