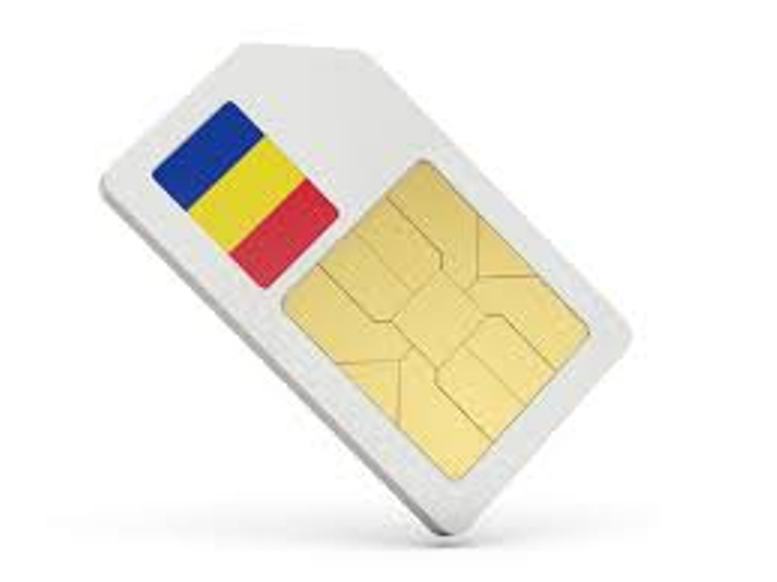 The Romanian government decided in its meeting yesterday to ban the sale of prepaid SIM cards without the display of an ID card, a measure that will take effect on January 1, 2020.
In the case of cards that have already been purchased, holders should register with mobile telephony systems before September 1 2020, since, after that date, the cards whose holders have not identified their personal information will not work.
To this end, the Romanian authorities and telephone providers will carry out a related information campaign from 1 January to 1 September 2020.
This measure was deemed necessary by the authorities to strengthen the fight against organized crime and terrorist organizations. /ibna