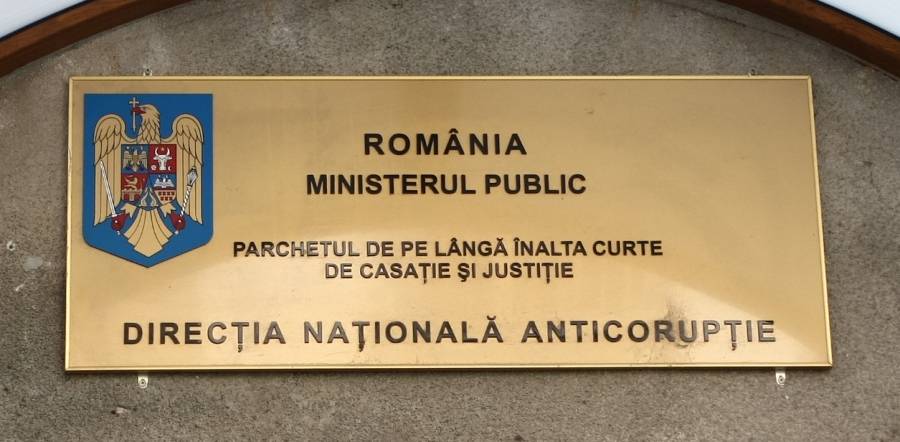 By Daniel Stroe – Bucharest
A senator, a prosecutor, a group of officials from the Ministry of Finance and tens of other individuals are under criminal investigation for what the Anti-Corruption Department (DNA) said it is the biggest financial fraud in Romania's food industry, with losses evaluated at about 50 million Euros.
About 100 companies, most of them operating only on paper, were part of the national ring of fraud which worked under the protection of social-democrat senator Niculae Badalau, prosecutors revealed. The MP is accused of peddling of influence in this case after investigators discovered he intervened by the national fiscal agency to protect some of the fraudulent companies from financial controls or to facilitate them state loans. He would also receive chicken for a restaurant he owns in return for his services.
Badalau was yesterday summoned by the DNA prosecutors to present him with the charges which he denied. He said most of the charges come from phone interceptions prosecutors made. He also involved in 20120 in another fraud file with losses of about half a million lei, but he was never indicted.
Angela Nicolae, a prosecutor at the General-Prosecutor's Office, has also been arrested, along her son, for peddling of influence in the same case. Her son, Daniel Nicolae, received different amounts of money from suspects in the fraud ring, promising them his mother will protect them for possible fraud accusations.
Five other persons, two Romanians and three men of Arab origin, have also been arrested. The Ministry of Finance explained the fiscal employees who were part of this fraud ring were mostly hired in the territorial agencies.
The DNA prosecutors explained the five suspects had very well established responsibilities in the fraud scheme: one was entrusted with founding ghost-companies, one with finding the state fiscal officials willing to take bribe and help them avoid financial controls, one with finding associates who would invest money in the fraud ring and one with supervising the transport.
About 160 premises of companies and homes were searched yesterday by the police and DNA prosecutors in Bucharest and five other counties. In total, DNA said about 50 people are under criminal investigation now for tax evasion, including managers, lawyers, accountants and employees of the Ministry of Finance. Prosecutors have been supported in the large scale investigation by Romania's domestic intelligence service SRI.