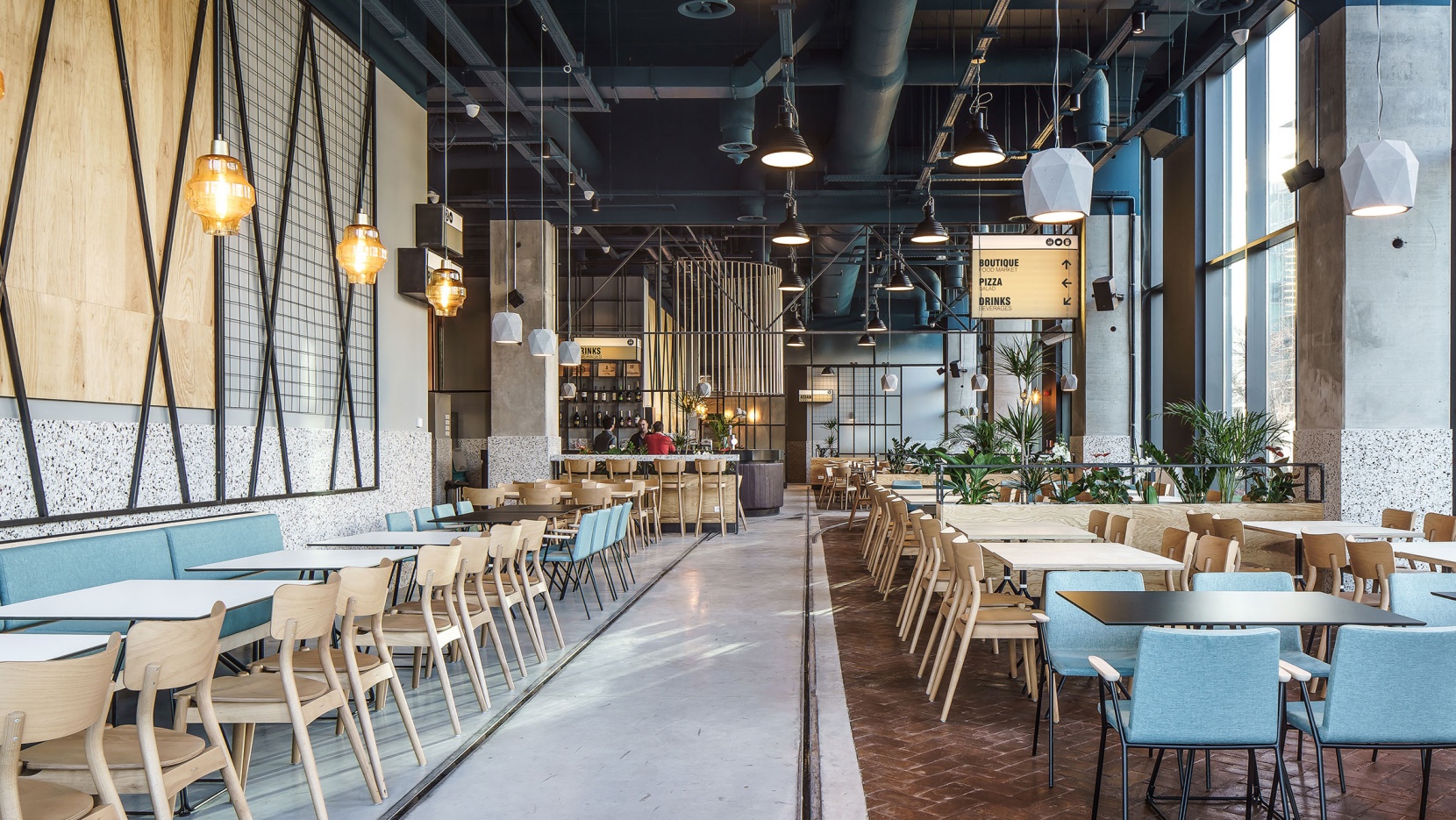 A 2,600 lei fine was imposed on two members of the Social Democratic Party (PSD) after they refused to wear a mask at a restaurant in central Bucharest.
As sources report, PSD MPs Adrian Solomon and Irinel Ioan Stativă refused to wear a mask at a fast food restaurant in central Bucharest and quarreled with the staff, refusing to follow the instructions of the owner who called the police.
The two politicians continued the confrontation after police officers arrived at the scene, to whom they screamed insulting expressions, as they did earlier to the staff of the restaurant.
It is noted that MP Adrian Solomon is the chairman of the Parliamentary Committee on Labor Affairs. The two PSD members told the Police they were the ones paying their salaries and they were not worthy of the uniform they were wearing.
Taking a closer look at the figures of the pandemic, the Strategic Communication Team announced in a statement that 397 new cases had been reported alongside 31 deaths, while the number of cases had risen to 29,620.
The problem, of course, is that, after the decision of the Romanian Constitutional Court, an unknown number of people, including asymptomatic patients, who remained in self-isolation or quarantine, began to move around freely, increasing the risk of spreading the disease. /ibna