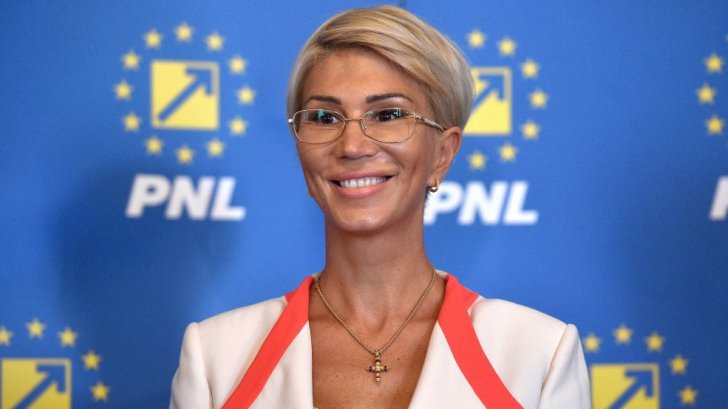 In an interview with Digi24 television, PNL Vice President Raluca Turkan stated that early elections could be held between 14 May and 28 June, the last date allowed by the Constitution, as the mayors' term in office expires on 28 June.
According to the PNL Vice-President, all options are open – either for the general elections to be held at the same time as the municipal elections, or for them to take place a day or a week apart. The date will be set by a government decision.
As for the scenario that PSD tries to block Parliament from the process, Turcan said that such a risk was in fact real, but her party has a plan B and will be choosing a date that will allow as many Romanians as possible to head to the polls.
She believes that the Liberal MPs/Senators will not be voting against the Orban II government on February 24, but instead will abstain from the process.
Regarding the early elections, Raluca Turcan stressed that early elections were the only solution and that is why PNL will be explaining this to the citizens, while also informing the Citizens' Party about the work carried out by the Orban I government during the its three months in leadership. /ibna