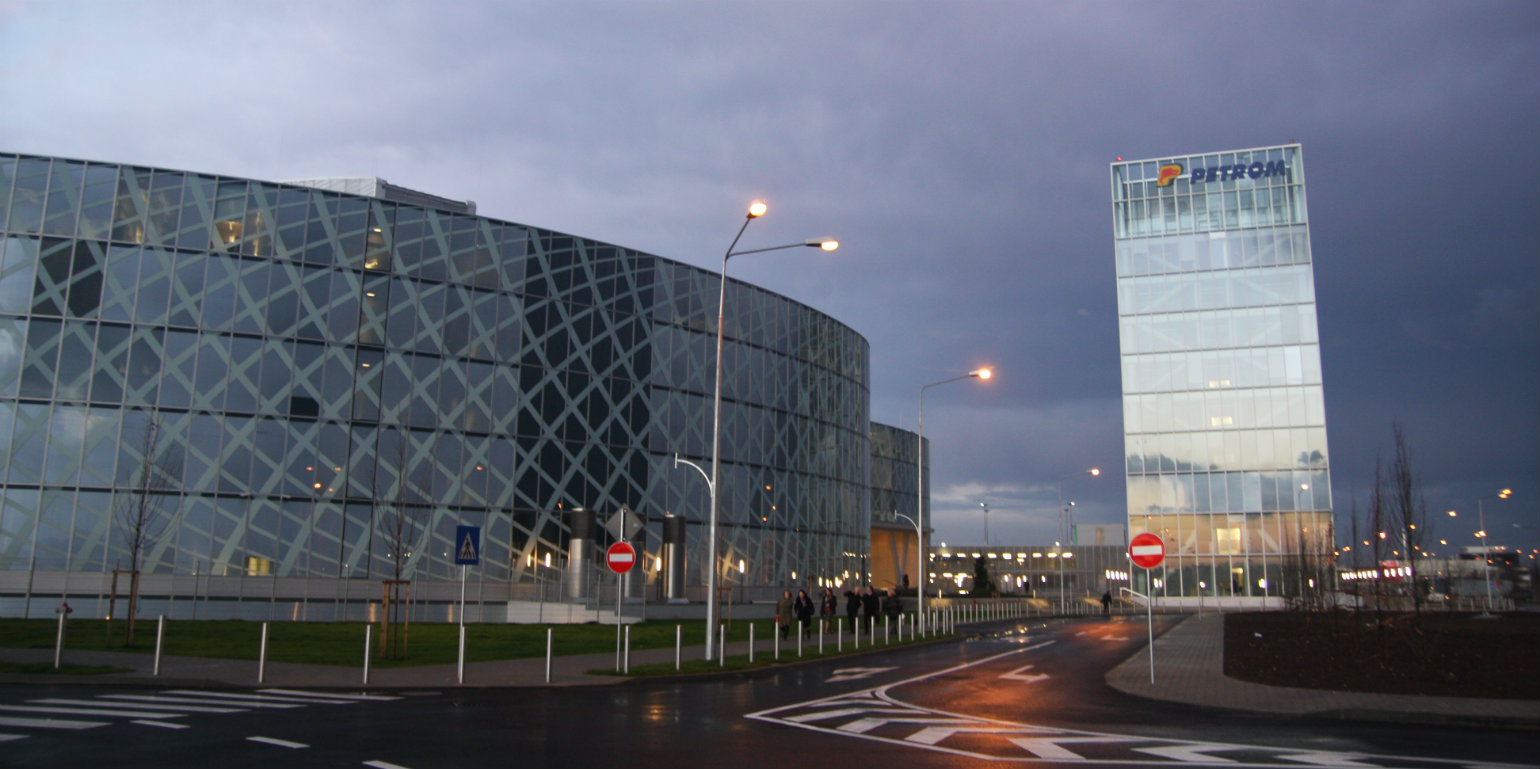 Changes have been set in motion by Romania, which has the presiding of the EU for the first half of 2019, to the European "guide" and regulation that governs the operation of the gas market.
The aim is to strengthen the role of the European Commission and give it increased authorization to interfere in the negotiations between the EU Member States and third countries such as Russia.
At the same time, special analysts point out that Bucharest is indirectly trying to secure its own interests in the Black Sea, while the exploration of the subsoil is in progress.
According to the draft of the Romanian presidency's proposal, additional powers and authorization are to be granted to the European Commission to revise, prohibit or interrupt negotiations between EU member states and third countries.
This event directly affects the integration and operation of the Nord Stream II pipeline, which is expected to transfer Russian gas to Germany, if the European Commission claims that the project is incompatible with the European regulation on the operation of the gas market .
The question is whether Romania will manage to "pass" the changes before the European election in May.
The Nord Stream II gas pipeline is expected to be operational in autumn./ΙΒΝΑ