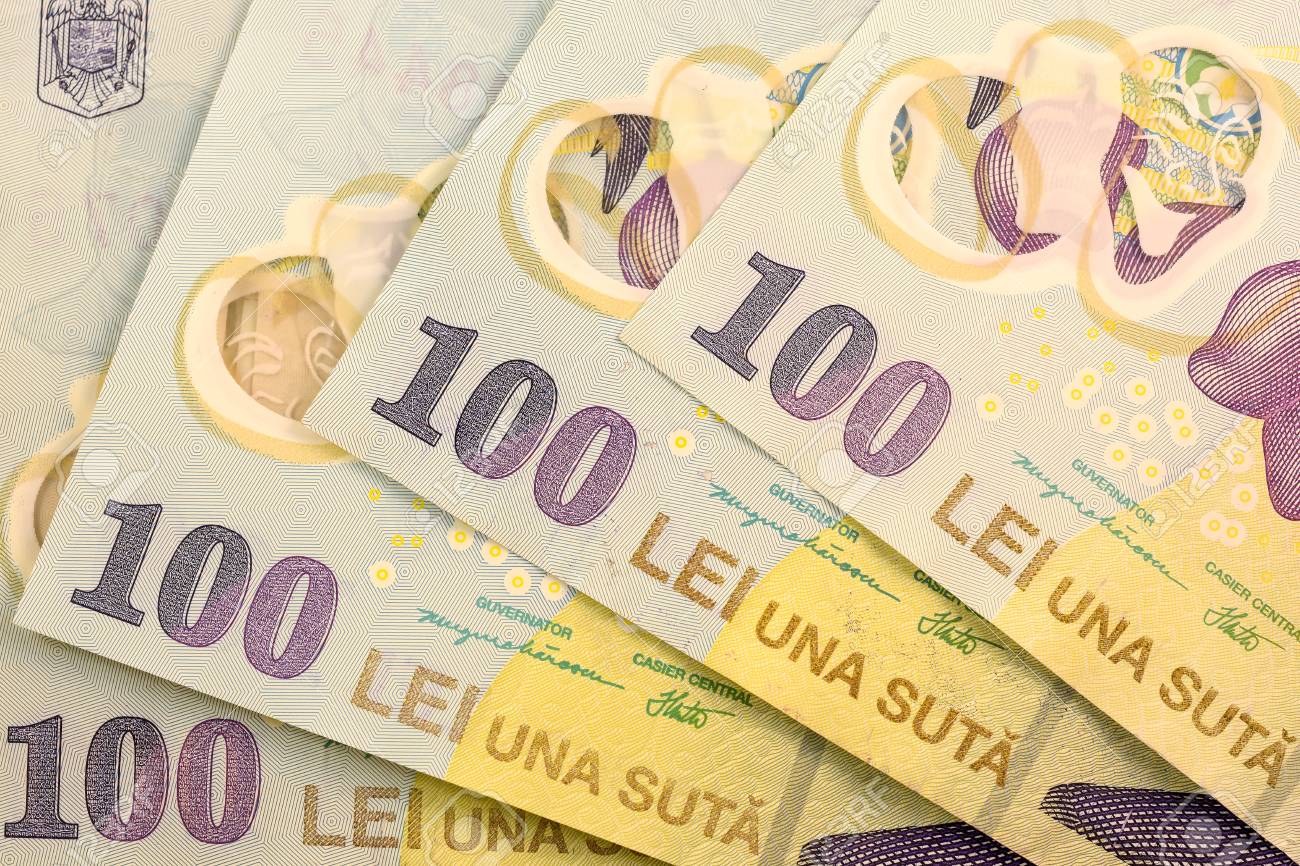 Romania's trade deficit (FOB/CIF) rose by 170.8 million euro in the first two months of the year compared to the same period in 2019, reaching about 2.6 billion euro, according to data from the National Institute of Statistics (INS), published Thursday.
Official statistics also show that between January 1 and February 29, 2020, FOB exports amounted to 11.634 billion euro and CIF imports reached 14.231 billion euro. During the same period, exports increased by 2%, while imports increased by 2.9% compared to the same period last year.
INS figures show that in February 2020, FOB exports amounted to 5.942 billion euro, while CIF imports reached 7.219 billion euro, resulting in a deficit of 1.277 billion euro. Compared to February 2019, exports for the same month of this year increased by 0.8% and imports by 2.4%.
Dacia is gradually starting production
Dacia has been gradually returning to business since April 21. The announcement was made on Thursday by the management of the Mioveni factory. After talks and negotiations with the management of the factory, a relevant announcement followed, according to which the factories of the Colibaşi platform have been operating since April 21, 2020./ibna