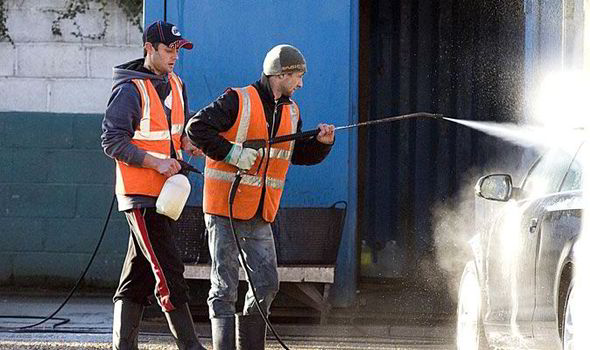 UK's Office for National Statistics (ONS) data reads that nearly 50,000 Romanians moved to the country in 2016, making it the largest inflow of immigrants for that year.
Although in 2015 there were even more (54,000), Romanians did manage to be the most out of all people who migrated to the UK in 2016.
Quoting the ONS statistical article, Romania-insider.com wrote that Romania is followed by China, India, France and Poland as countries providing significant inflows of immigrants, while Bulgarians who live in the UK are also many.
Still, however, 79% of last year's 413,000 Romanian and Bulgarians living in the United Kingdom, came from Romania.
"Overall, Romanian and Bulgarian citizens made up approximately 11% of all EU citizens in employment in the UK between 2014 and 2016. Many of them are employed in construction, distribution, hotels and restaurants industries", reports the site…/IBNA
Photo (Library): Express newspaper