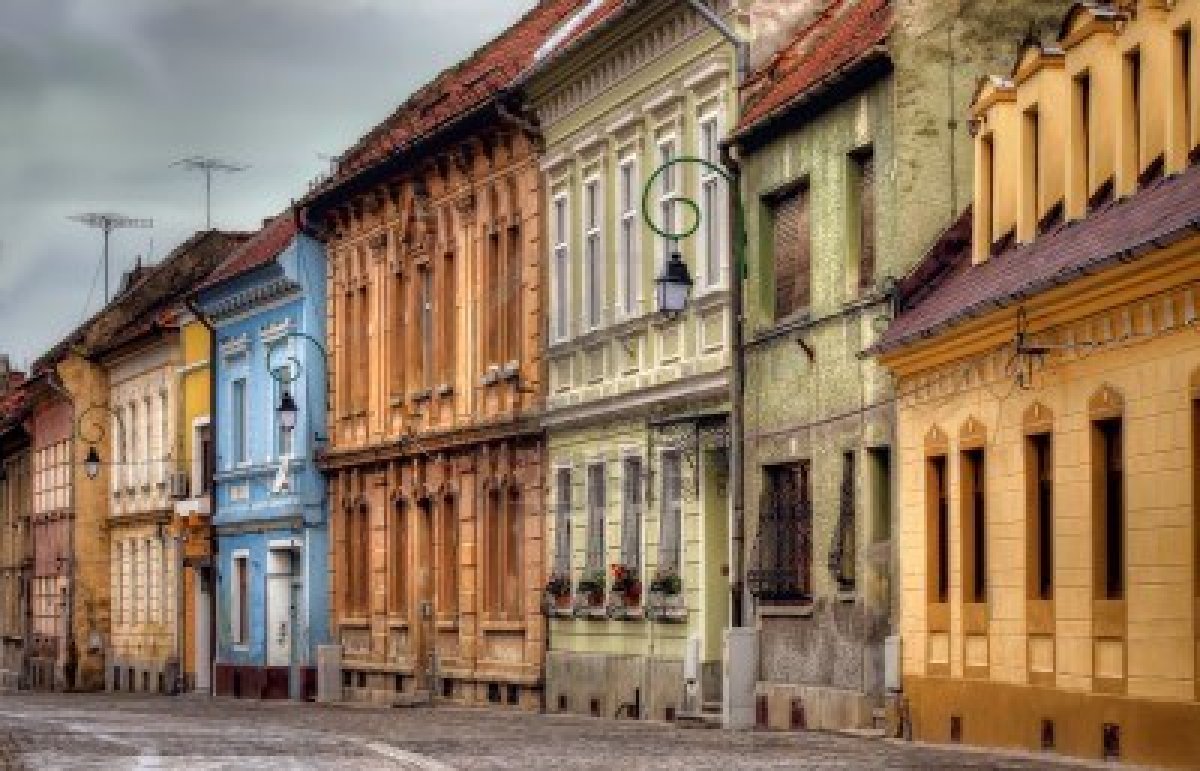 By Daniel Stroe – Bucharest
Romania has the most real estate owners in Europe, with a rate going to as much as 96.6 per cent of the population, according to the latest statistics of the Eurostat.
The next two positions are held by Lithuania (92.3 %) and Croatia (92.1 %), while at the other end is Switzerland (43.8 %). The middle positions are held by Germany (53.4 %), Austria (57.5 %), Italy (72.9 %), Britain (67.9 %) and Spain (82.7 %).
Overall, the EU has an average ownership rate of 70.9 per cent of the population.
Reflecting on these numbers, the French daily Le Figaro writes Spain built about 800.000 homes per year between 2005 and 2007, more than Germany, France and Italy altogether, which in the end led to an overblown offer compared to the demand. This accelerated rhythm of construction finally generated the real estate bubble whose effects are far from being over.
Therefore, Spain now has 700.000 empty homes while the ownership rate keeps falling, from 92 per cent in 2000 to 82.7 % now.
As concerns Germany, the low rate of ownership has mainly historical reason, namely after WWII many families lost their houses. Therefore, in the Germans' collective mentality home is not associated with something very valuable. On the other hand, the rents are financially convenient amid a large offer.
The situation is different in Romania and other Balkan countries where the communist regime made sure all the families received a state-subsidized flat and hence a sharper sense of property developed among the citizens which continued and developed after the fall of communism in 1989. In Romania, the real estate market over-swelled till 2008 when the crisis struck amid a high demand, also sustained by an flawed rental system which often leaves the tenants at the mercy of landlords.