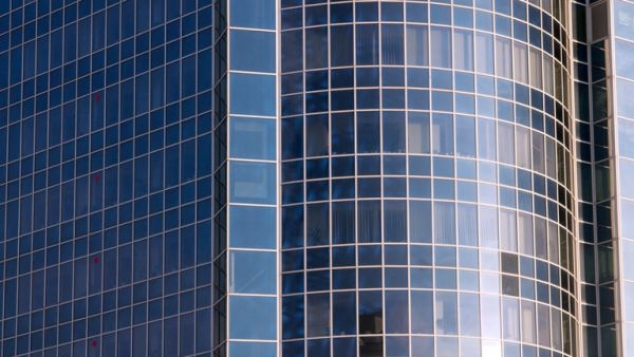 Review Hari Stefanatos
According to a statement by Flash Office Solutions, the average monthly tariff for short term renting of office space in Romania is €200/person.
Flash Office Solutions Sales Coordinator, Ilinca Dumitru, stated that "the short term offices services are two times cheaper in Romania than in Greece and Germany, and four times cheaper compared to France. Lower prices can only be found in Bulgaria and Lithuania, both countries having a smaller population than Romania and thus a request below Romania's. Flash Office Solutions offer instant office space for a tariff of EUR 200 per month per workstation for one person, meaning an average tariff on the Romanian market".
Flash Office Solutions was established last year in Romania running an office building at 26 Armand Calinescu St. offering a wide range of services.
The other major short-term offices rental company is Regus, which runs four locations for short – term offices. – in Charles de Gaulle Plaza, Bucharest City Center, Floreasca Plaza and  Bucharest World Trade Center.
(Source Romania-insider)