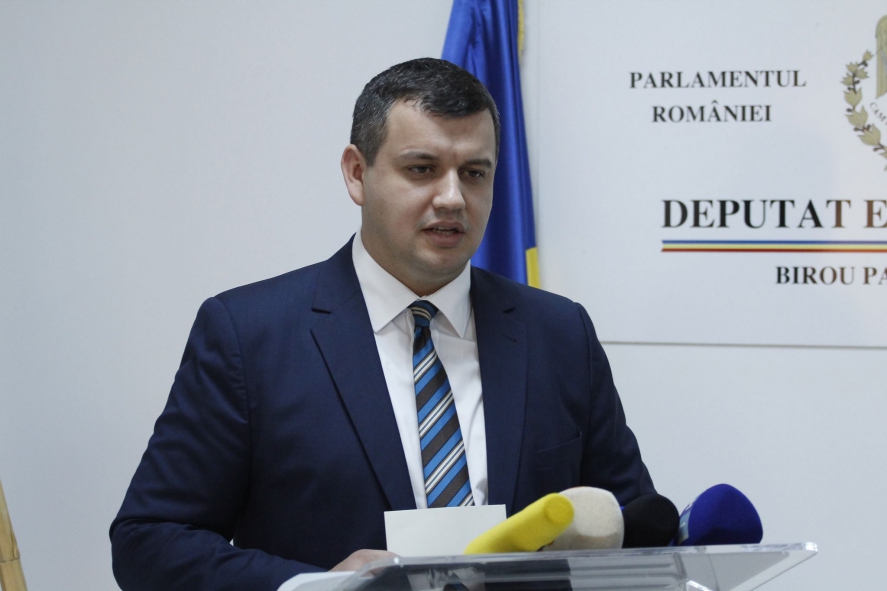 The European Union could allocate 10% of its Gross Domestic Product (GDP) to address the economic damage caused by the coronavirus pandemic, said PMP President Eugen Tomac.
The economic recovery package, which is now available to the European Union in its effort to recover from the coronavirus pandemic, could amount to up to 1,600 billion euros, translating to almost 10% of the Union's GDP, the president of the People's Movement Party (PMP) Eugen Tomac posted on Facebook.
The goal is to help small and medium-sized enterprises (SMEs) affected by the health crisis through subsidies, Tomac said. Following the request of Spain, Italy and France for funding aimed at rebooting the EU economies and to prevent the countries affected more than those better prepared for the crisis from entering a recession, Germany has shown its willingness to participate in the EU's solidarity response that such a funding fund should be temporary.
In last week's plenary session of the European Parliament, European Commission President Ursula von der Leyen once again supported a recovery plan; a Marshall plan based on the European multi-year budget, in which "the single market and policy coherence constitute the two sides of the same coin".
This Marshall plan for the economic restart of the EU is expected to be discussed tomorrow, April 23, by the EU heads of state and government. /ibna