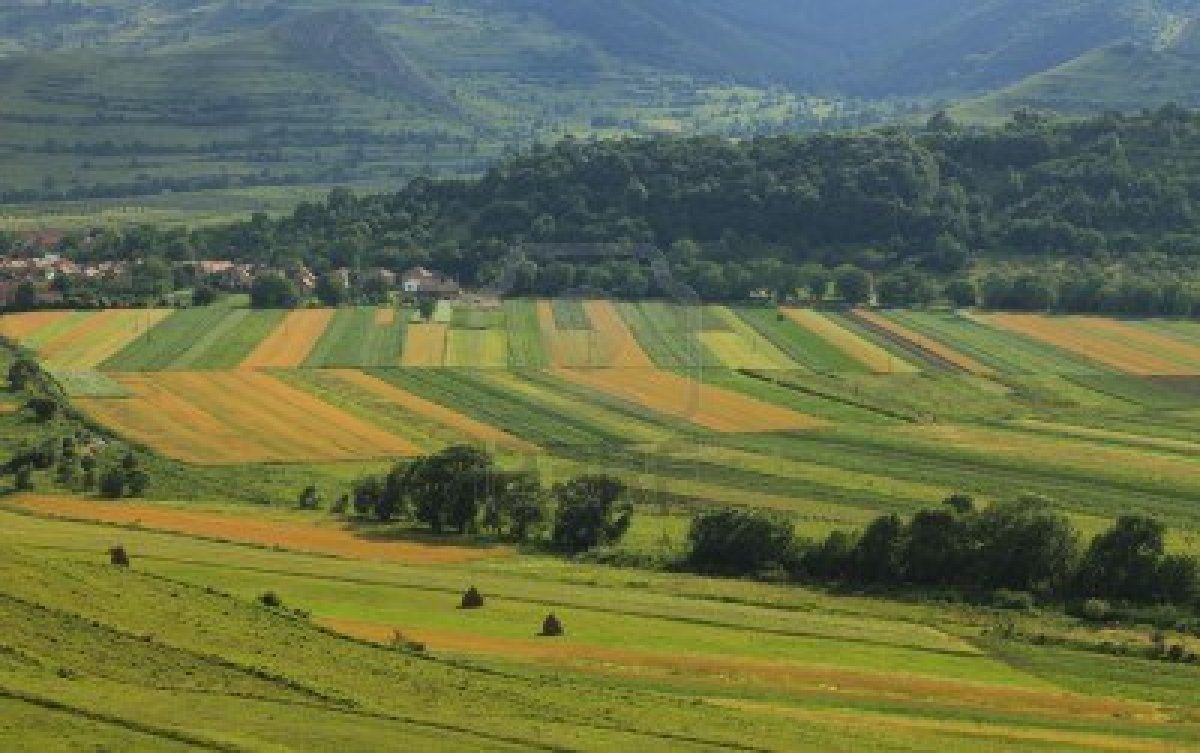 By Daniel Stroe – Bucharest
The Romanian Government is set to sharpen conditions for farming land sales, according to a draft emergency decree which also puts the land administration agency under the direct supervision of the prime-minister.
Overall, the draft governmental decree stipulates the state's pre-emption right to buy land, but also of those under 40 years old who deal in agriculture in a settlement where plots of land are to be sold. At the same time, a buyer has to prove he was involved in agriculture for at least five years before buying farming land.
Thus, if a citizen wants to sell a plot of unincorporated land the he will be obliged to ask the town hall to notify the pre-emptors, co-owners, neighbors, farmers under 40 years old in the respective village and, ultimately, the state who have a 30 days term to assess the offer before the pre-emption right expires after which the sale is held under free conditions.
The draft decree also abolishes what has been so far the State Domains Agency and lays the basis for the Land Market Regulation Administration Authority which comes under the direct supervision of the prime-minister.
Also, unincorporated land within 10 kilometers from the Romanian borders can only be sold following a notice from the Defense Ministry. At the same time, a plot of farming land assessed to have archaeological potential can only be sold with a notice from the Ministry of Culture. All the sold farming land cannot be used for other purpose but agricultural.
The new rules are meant to avoid the fragmentation of the agricultural properties and imbalances on the land market, the government argues in the draft emergency decree. The measures are to be enforced before 1 January 2014 when Romania is forced to liberalize land sales for foreigners.
Therefore, the new rules apply for both Romanians and foreigners, citizens of the EU and the countries which are part of the European Economic Space and stateless persons residing in Romania.
EU has rejected a demand from the Romanian Government which sought to limit the land sales for individual foreigners to 100 hectares. Consequently, authorities in Bucharest are trying to stimulate Romanians to buy land offering them facilities, such as state guaranteed loans. About 700.000 hectares of land were owned by foreigners in July 2013 and the surface is expected to rapidly grow as of next year.