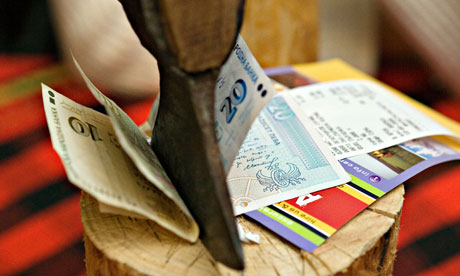 By Daniel Stroe – Bucharest
The Romanian Ministry of Finance is looking into the possibility of legalizing a customer's refusal to pay a bill at a restaurant or following other services unless they receive a fiscal receipt, the institution has announced.
Romanian authorities say they want to take the Greek example and a pass a law meant to fight tax evasion especially in the food and services fields.
"This was an idea I advanced for the debate of the audience. It is a measure adopted in Greece as of last year which allows citizens not to pay unless they receive a fiscal document. It seems the measure is successful in Greece and we are analyzing it now" Dan Manolescu, state secretary within the Ministry of Finance, said during a seminar on taxation organized by the National Association of Tourism Agencies.
He added the Romanian authorities are examining if the respective measure can be functional in Romania, too, and what results it could produce.
"This is a topic which has to be analyzed. If the law protects the citizen when he asks for a receipt we also have to see if such a measure is feasible in Romania. We will talk to our colleagues in Greece to see what the effects of such a measure are. We will see what happens during the summer season when they get most of the tourists" he added as quoted by Mediafax.
Manolescu underlined that in Greece the refusal to pay in the absence of a receipt doesn't concern only tourism, but also other services which are faced with a higher risk of tax evasion.
Currently, the Romanian law obliges a seller to give a buyer a fiscal receipt and all the shops and commercial units have to display a notice in this regard. But the large proportions of fiscal evasion have started worrying the Romanian authorities who have brought it into discussion in the country's supreme defense body and made the fight against it a priority. Only in the bread making sector, for instance, fiscal evasion is assessed at about 70 per cent.
Last year, Romania managed to redirect 1.8 billion Euros out of fighting fiscal evasion. PM Victor Ponta has recently pointed out that Romania, along Bulgaria, has one of the lowest taxes in Europe therefore fiscal evasion is not merely about taxes, but rather a result of poor strategies and law implementation. He warned he would personally coordinate all the state's fiscal evasion fighting apparatus to maximize the results.