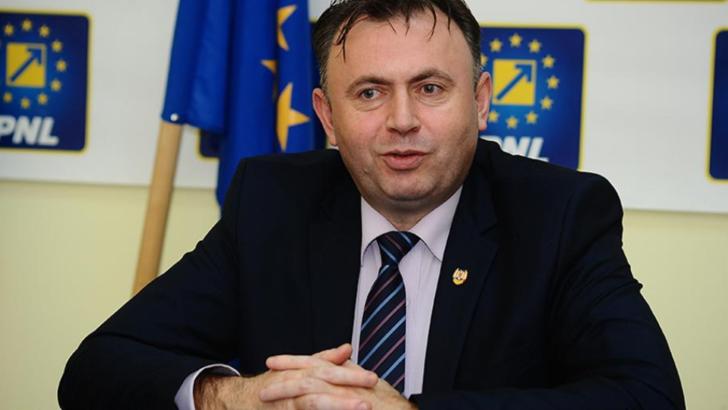 Romanian Health Minister Nelu Tataru said in a statement that the coronavirus epidemic in Romania could peak between April 20 and 25, adding that "we can expect fewer cases from mid-May to early June".
"We estimate that in the second half of April, after the 20th, the 21st and the 25th, we will be at the top of the hill. This peak depends to a large extent on our involvement as a medical sector and on the compliance with the rules by the population", said Nelu Tataru on Friday while visiting the Piatra Neamt Emergency Hospital.
He also stressed there might be a drop in the number incidents mid-May. "Possibly, in the second half of May or at the beginning of June, we may see a smaller number of cases, new cases that is; this way, we will be able to soberly deal with the old incidents and think about the progression to overcome this obstacle", said Tataru.
265 new cases and 17 new deaths
According to the latest update by the Strategic Communication Team, 265 new outbreaks and 17 deaths were recorded in Romania. A total of 5,467 coronavirus cases have been confirmed, while 729 people have recovered and 265 have died.
In Romania, 25,226 people remain in quarantine facilities, while 77,317 people are in self-isolation at home and under medical supervision. To date, 55,430 tests have been carried out nationwide.
In the last 24 hours, 537 calls have been recorded on the 112 single emergency number, alongside 2,109 more on the TELVERDE line (0800 800 358).
In the last 24 hours, the police have located 9,246 people in violation of the restriction of movement measures. These individuals were required to pay fines totaling 20,149,468 lei. /ibna