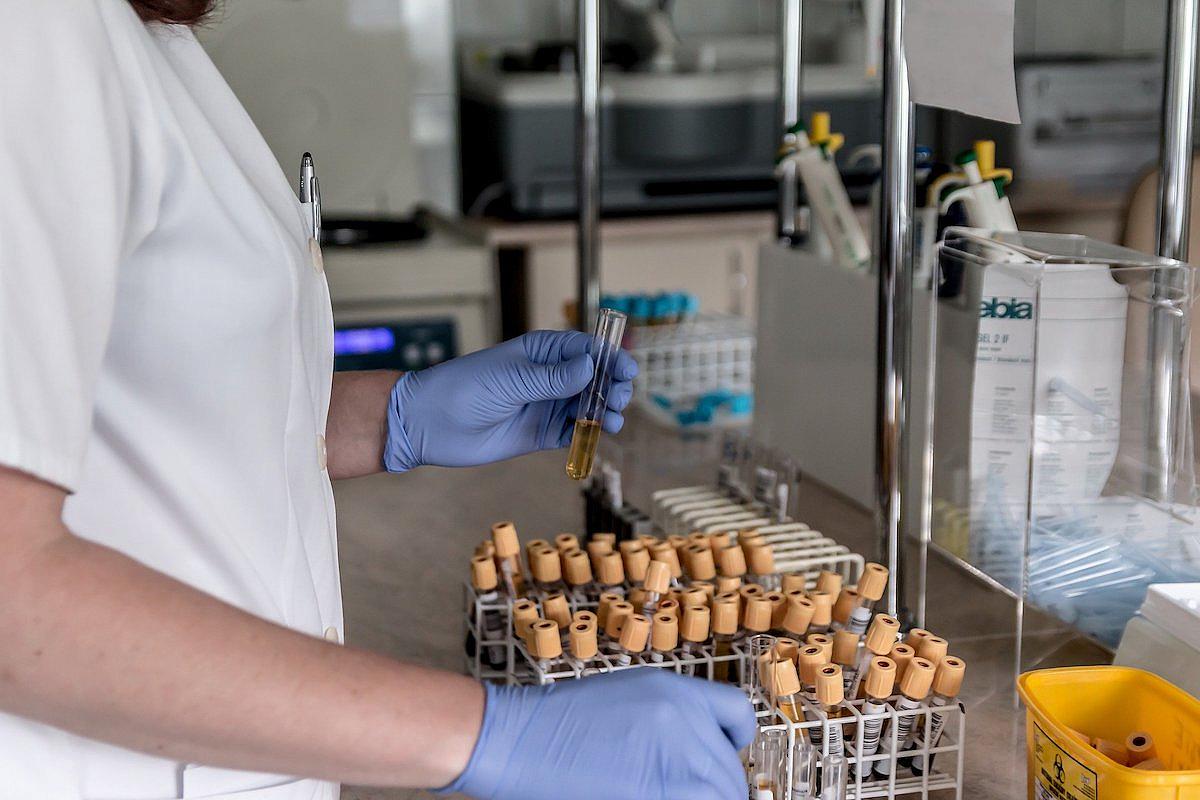 The COVID-19 epidemic represents an unprecedented test for the Romanian economy, according to a survey of "Frame" in Romania, as 72% of businesses have no plan to tackle the situation.
Over 70% of Romanian companies are unprepared for situations such as the coronavirus epidemic. Most Romanian companies expect negative economic effects in the coming period, affecting supply, causing price hikes and financial barriers. The COVID-19 epidemic represents an unprecedented test for the Romanian economy.
In addition to the fact that the epidemic has led to the closure of many factories in China, the spread of coronavirus in Europe to countries such as Italy, which is one of the major trading partners, is likely to pose significant obstacles to the economic chain.
According to a survey of 300 companies by questionnaires, 72% of businesses said they had no plan for such a situation, while only 11% said they had devised a plan to help them continue with their business activity.
Regarding the impact on businesses, 57% said that the epidemic is currently affecting business development, but important processes are not affected. A 17% stated that the economic impact of COVID-19 impedes important business/production processes, while 9% stated that the impact is significant.
17% said the epidemic is not affecting their business at this time.
Many of the Romanian companies do not have enough stock to cover a possible supply chain shortage by suppliers, and this can have a serious impact on market supply.
Lack of management plans to deal with crisis situations, weak digitization of production and business operations processes that would allow for remote control of processes or work from home, as well as the lack of financial reserves for such situations, are likely to lead to delay in payments and financial impasse.
The consequences are inevitable with the suspension of activity, non-payment of salaries or insolvency.
The results of the survey show, on the other hand, that of the companies that have business continuity plans in crisis situations, only 27% took into account the emergence of risk due to medical issues.
In an economy, in which more than 90% of companies are small and medium-sized, with low financial strength and limited financial know-how, strategy for crisis management is only found in large companies, especially multinationals. But even there, the risk of an epidemic was not much thought of.
The survey was conducted from March 2 to March 8, 2020, through online questionnaires, by telephone and email, in a representative sample of 300 companies from various fields of activity, from trade to financial services, agriculture, energy, clothing or computing"./ibna