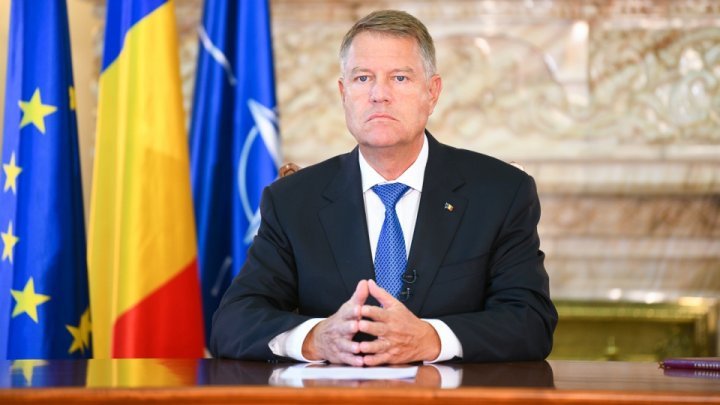 The President of Romania was fined 5,000 lei for his statements regarding the Hungarians.
The Romanian President was found guilty by members of the National Council for Combating Discrimination and is facing a 5,000 lei fine, according to a report on the EVZ news website.
As the report states, the National Council for the Fight against Discrimination ruled that the Romanian President was guilty of discrimination over his statements against the Hungarians.
On 29 April, the Romanian leader fired shots against the PSD, saying the Social Democratic Party (PSD) was looking to hand Transylvania over to the Hungarians.
Following these statements, the Board of Directors of the National Council for Combating Discrimination, which met today, 20 May 2020, imposed several sanctions, including one against President Klaus Iohannis./ibna