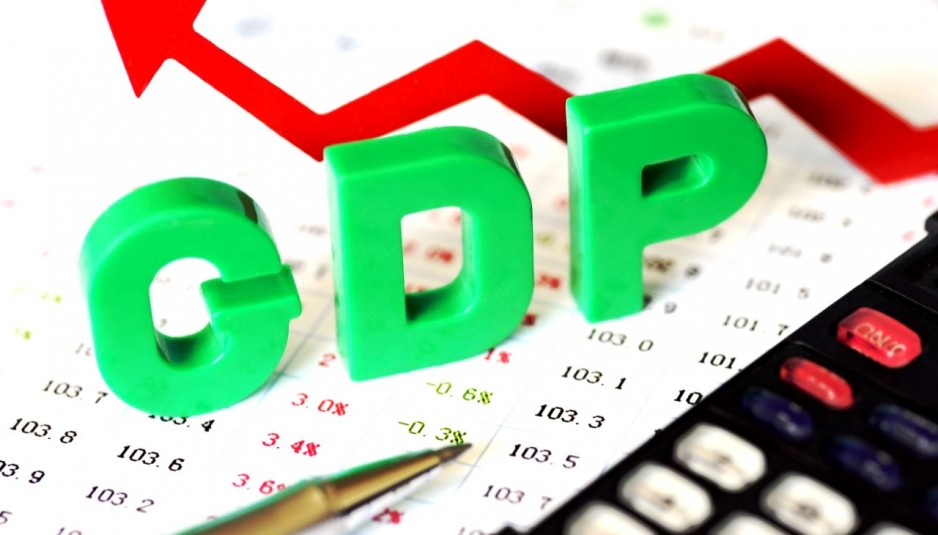 Romania's economy is on the rise. Eurostat shows that Romania has exceeded Greece in terms of the adjusted gross domestic product (GDP) in the first quarter of this year, and economists say our country is likely to conclude 2017 as the largest economy in the Balkans, antena3.ro informs, quoting news.ro.
The increase was mainly due to the households spending on final consumption, according to the National Institute of Statistics.
Data series published Wednesday by the European Statistical Office, Eurostat show that in the first quarter of this year, Romania's GDP, adjusted for seasonal influences, was of EUR 44.2 billion, whereas the GDP of Greece was of EUR 43.96 billion, the same source informs.
Romania recorded the largest economic growth in the European Union as the gross domestic product grew by 5.6% in Q1 2017 against the same period last year, shows the data corrected according to the seasonal variations published on Thursday by the European office for statistics – Eurostat, hotnews.ro reports.
In y/y figures, Romania's GDP rose in the first quarter by +1.7%, followed by Latvia (+1.6%), Slovenia (+1.5%) and Lithuania (+1.4%). The weakest growth was registered by the UK (+0.2%).
Eurozone's GDP grew by 0.6% in Q1 2017, a similar figure being recorded by the whole EU bloc.
As compared to Q1 2016, the Eurozone's GDP rose by 1.9% and the one of the EU by 2.1%.
In Q1 2017, the United States' GDP rose by 0.3% as compared to the previous quarter (after +0.5% in Q4 2016). As compared to the same quarter of the previous year, the GDP grew by 2.0%./IBNA
Source: romaniajournal.ro