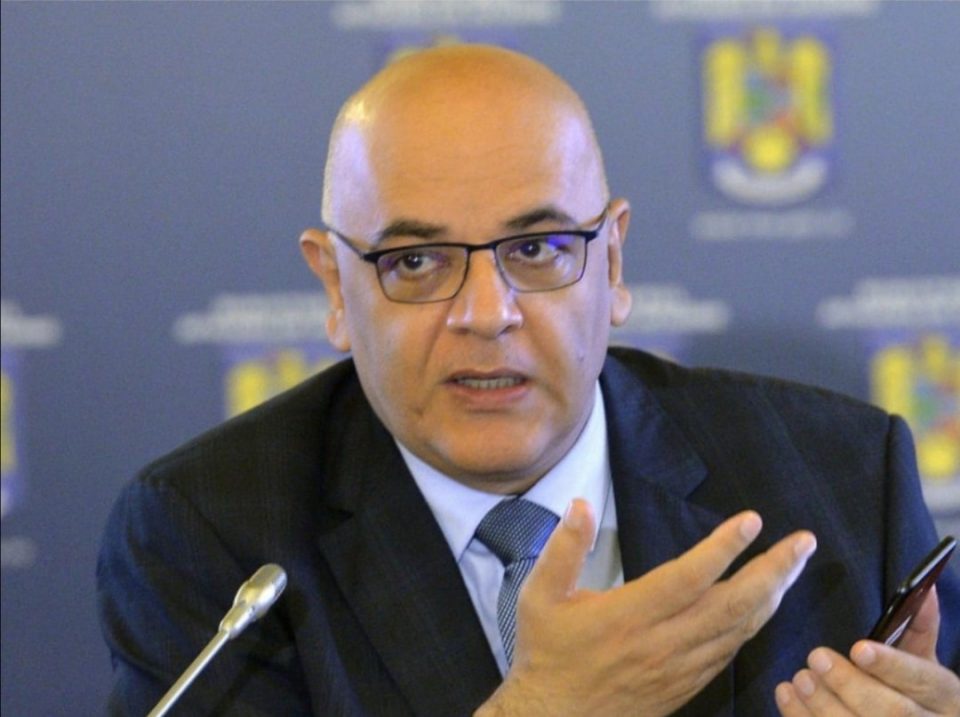 The state of emergency in Romania is likely to be extended by a month, according to statements by Deputy Interior Minister and DSU leader Raed Arafat on Digi24 television. "Perhaps this decision will be made next week, before we reach the deadline for the end of the state of emergency", Arafat added.
Continuing, the Undersecretary noted: "I do not think we will get out of the fight against the virus before the end of May. It will be a continuous period of struggle until we say that it is over".
The extension of the state of emergency in Romanian territory will be decided according to the developments of the coronavirus epidemic, Prime Minister Ludovic Orban announced yesterday, Sunday. Also on Friday, President Klaus Iohannis said he expected "a difficult period until we reach the peak of the crisis" and called on Romanians in the Diaspora not to come home to celebrate Easter. It is recalled that on March 16, President Klaus Iohannis signed the decree on the state of emergency in Romania for 30 days.
Alexandru Rafila, President of the Romanian Society of Microbiology, gave more details to Digi24 on how a relaxation of the restrictive measures could be introduced.
"After May 15, we can relax, but only according to the local context. We cannot take the same measure for the whole country. If there are areas like Ţăndărei, where citizens still oppose the measures, there will be no relaxation of measures. We have given a date where we could see a reduction to the number of cases for several days, a week, ten days. But measures in each city, county, cannot be relaxed if another epidemic develops that needs to be controlled. These measures must be taken according to the situation in each region of the country", Alexandru Rafila pointed out./ibna