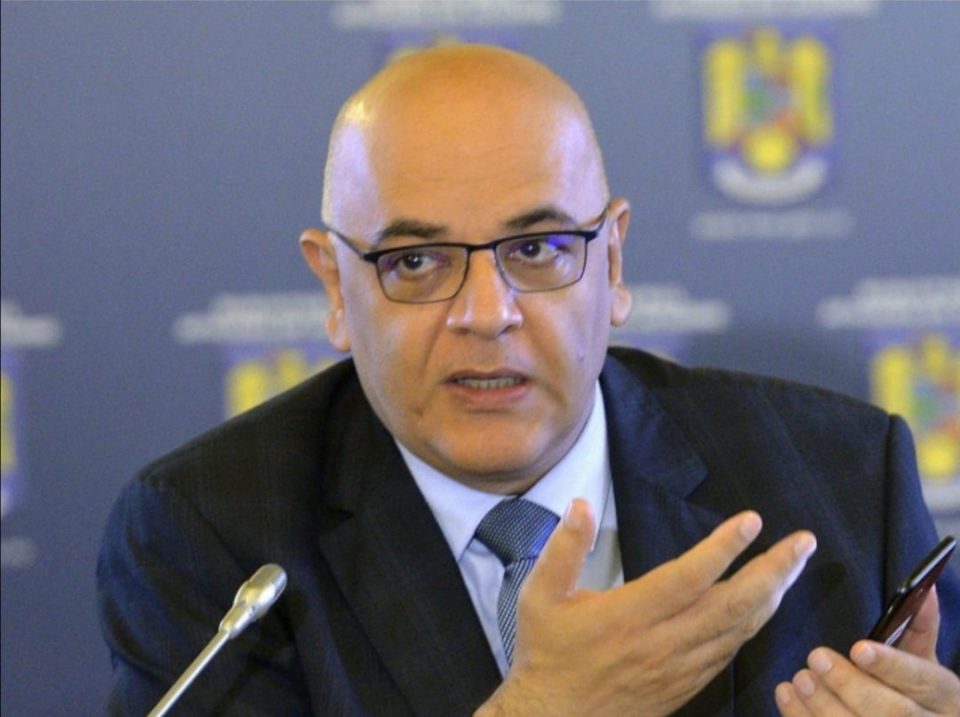 The Romanian Government will approve at today's session the extension of the state of alert by 30 days, starting October 15, following yesterday's decision by the National Committee for Emergency Situations (CNSU).
Yesterday, following the CNSU meeting, Health Minister Nelu Tataru and Deputy Foreign Minister Raed Arafat announced the new restrictions to be imposed: mandatory use of a mask in open spaces in areas with a transmission index higher than 3 thousand; ban of private festivities and public holidays, weddings and christenings; gradual reduction of the activity of restaurants, cafes, theaters and cinemas depending on the R index, and even suspension of their operations in areas with an index >3; mandatory Covid-19 testing once a week for the staff of nursing homes, PWD centers etc.
A list of 142 cities and towns with an R index >3 based on data from the National Institute of Public Health for the period 29/9 – 12/10 was presented on Free Europe radio station's website.
In the last 24 hours, 4,016 new cases of COVID-19 were recorded in Romania, an leap of 900 compared to yesterday, after 31,318 tests. According to the Strategic Communication Team, 66 people were added to the death toll over the last day.
686 patients remain in the ICU in serious condition. 9,439 patients are being treated with COVID-19 in special hospitals.
In Bucharest, the infection rate reached 2.82.
The total number of cases has reached 164,477. Since the start of the pandemic, 5,601 people have been diagnosed with the virus.
To date, 2,740,624 tests have been carried out in Romania /ibna