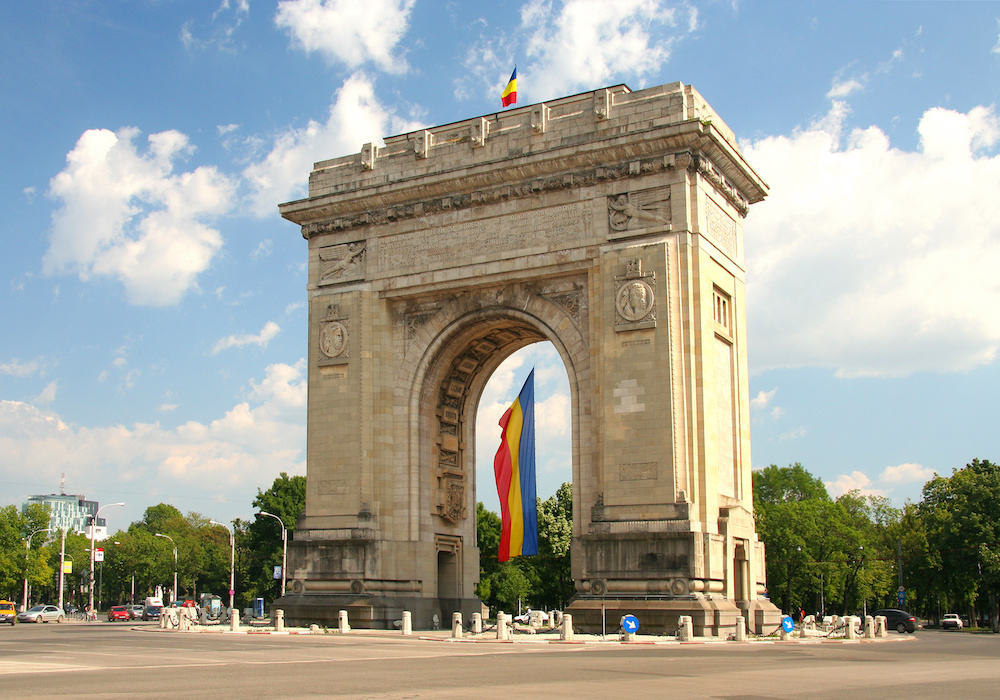 A decision to extend the state of alert in Romania for an additional 30 days, alongside the measures necessary to prevent and combat the effects of the COVID-19 pandemic were approved by the Government during yesterday's extraordinary meeting. The Government Decision is accompanied by three Annexes.
This is the second time Romania decided to stretch the state of alert across the country.
The extension of the state of alert was deemed necessary due to the continuous increase of outbreaks and the worrying forecasts. Specifically, it is estimated that the number cases may reach 1,200-1,600 per day in mid-August.
Meanwhile, another 777 coronavirus cases were confirmed today in Romania, bringing the total to 35,003. 19 deaths were also reported, raising the death toll to 1,971. 19,097 tests have been carried out and 757 people tested positive have been discharged from hospitals upon request.
Meanwhile, the Senate is expected to approve the law on coronavirus and self-isolation measures today, following the agreement reached last night in the Legal Committee. No surprises are expected to pop up in today's relevant voting.
After the law enters into force, the text will be discussed again at an emergency cabinet meeting, Prime Minister Ludovic Orban announced. The reasons are simply procedural.
Provisions regarding travel and entry status in the country are included in Annex 3 of the Government Decision.
One of the amendments implemented by the Senate provides that, from now on, the National Institute of Public Health (INSP) is obliged to announce separately on a daily basis the new cases, the cases that are being re-tested and the total number of tests for new cases and re-tested individuals, with separate reports on a territorial and a prefectural basis, based on the residence of the person taking the test, as Agerpres reports. /ibna