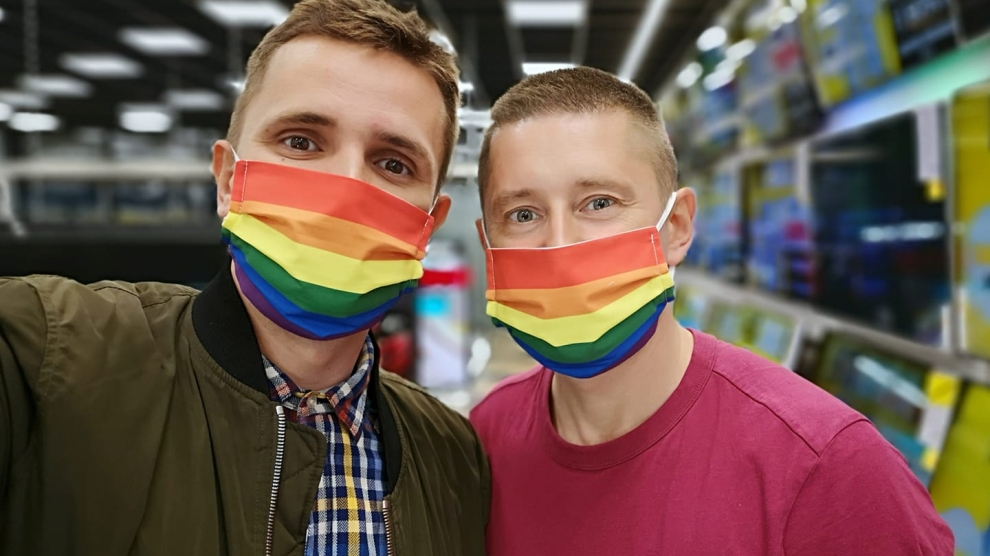 As of today, the state of alert in Romania is extended for another 30 days, following a government decision. Most of the restrictions that already exist remain in force, but the organization of demonstrations and public gatherings is allowed, with the participation of up to 100 people, with the obligatory use of a mask, hand disinfection and maintaining of social distancing.
The use of a mask remains mandatory indoors, workplaces, means of transport and open places with crowds.
With regard to elections, voters must be disinfected when entering and leaving the polling station and are the only ones who will touch the ID cards.
It is possible to hold pre-election rallies with the participation of up to 100 persons, provided that distances are observed and a mask is used.
Also, sports for which there are restrictions, sports with human contact, were removed from the list. However, sports will continue to be held without spectators and indoor pools will remain closed.
Playgrounds and playrooms will remain closed.
For private events organized indoors, the limit remains at 50 persons, in open spaces 100, while on the street up to six persons will be able to move together.
In the last 24 hours, 1,111 new cases of Covid-19 were recorded, after 21,049 tests and 51 deaths. The ICU treats 460 patients out of a total of 6,881, who have been admitted to hospitals with COVID-19.
A total of 105,298 persons have become ill and 4,236 have died from coronavirus.
Since the beginning of the pandemic, 2,110,024 tests have been carried out, of which 21,049 in the last 24 hours: 12,767 by protocol and 8,327 by citizens coming voluntarily./ibna