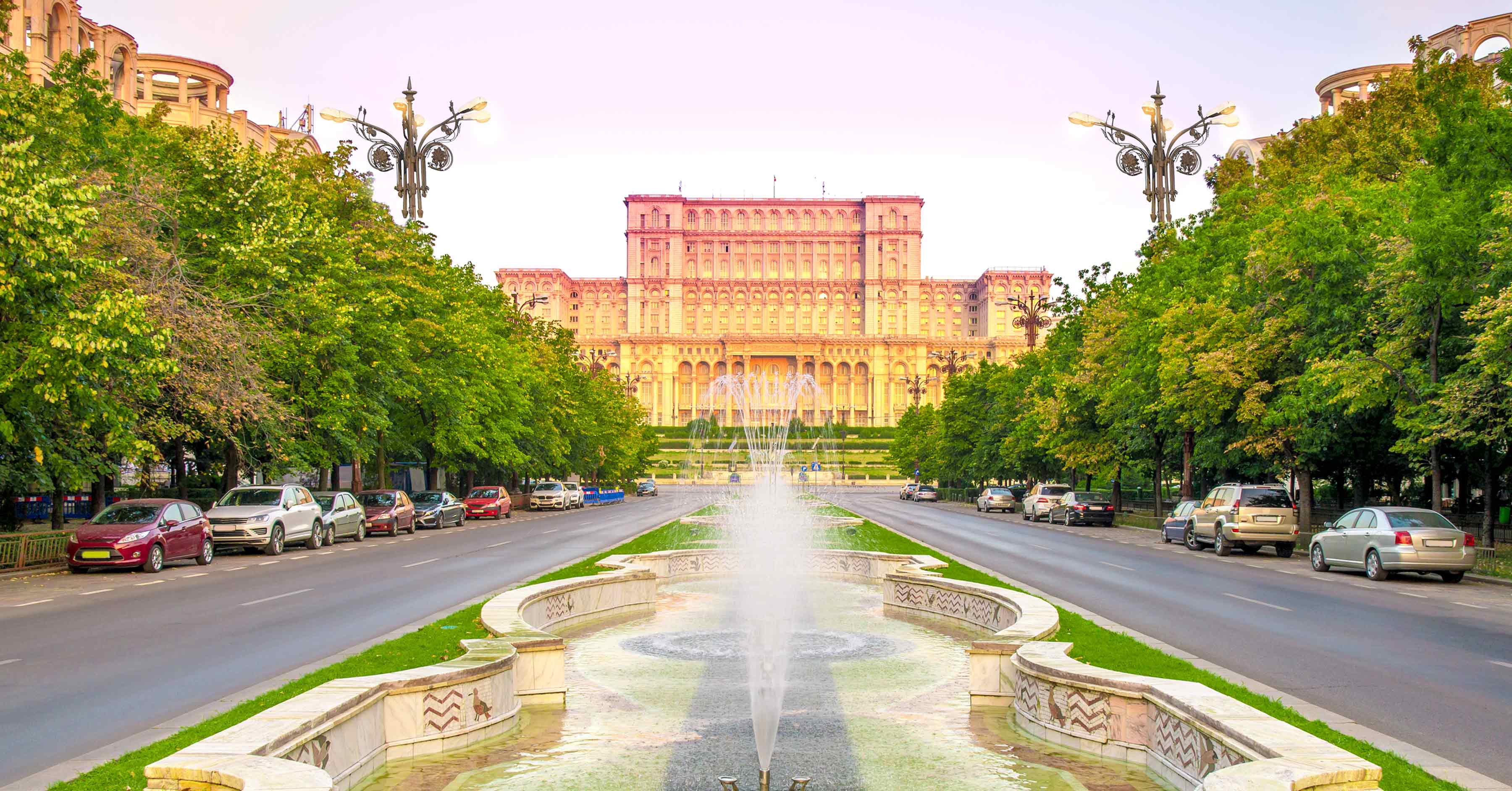 The PSD and AUR parties are unhappy with the distribution of seats and the setting up of parliamentary committees, and it is possible that Parliament will not be able to form a body on December 21, according to Marcel Ciolacu, Sorin Grindeanu and George Simion.
Following the failure of the first round of consultations, Klaus Iohannis announced last night his intention to convene a meeting of the new Parliament on 21 December.
PSD President Marcel Ciolacu said there was a possibility the Parliament would not be formed on that date, unless two-thirds of MEPs and senators were present.
PSD First Vice President and former Prime Minister Sorin Grindeanu told Digi24 that the PSD may boycott the formation of Parliament if the parties' percentages in the new House and the procedures for electing the Parliament and Senate Speakers are not respected. "We do not want to go there, because (the country) needs a new parliament and government; but these rules must also be respected," he added.
George Simion (AUR) said he would "consider" whether his party agree to a meeting because, as he put it, "the PNL tried to 'throw' the AUR in terms of 'the right' seats on parliamentary committees. Just because we are a new party does not mean we do not know," he added.
The German delegation to the S&D Group of the European Parliament sent yesterday an open letter to President Iohannis, asking him to respect the election result. It is recalled that PSD president Marcel Ciolacu has penned letters to the European leaders asking them to exert pressure to Klaus Iohannis to appoint a PM from the PSD.
MEP Jens Geier, leader of the German Social Democrats in the S&D Group of the European Parliament, claims that the "systematic attacks" by the President against the PSD "have no place in a European democracy."
It is unacceptable to refer to the Social Democrats of Romania using the expression "red plague". The PSD won the election and holds almost 34% of the seats in Parliament, which is why a Social Democrat Prime Minister must be instructed to try to form a majority (…). "Any other action would violate democratic practices in Europe as well as European values, which could put Romania on the side of the conservative governments of Hungary and Poland," said Jens Geier.
In an effort to break the deadlock in the center-right, Dan Barna (USR-PLUS) today proposed that PNL President Ludovic Orban, UDMR President Kelemen Hunor and himself join the government as vice presidents. He also nominated Cătălin Drulă for the presidency of Parliament. /ibna