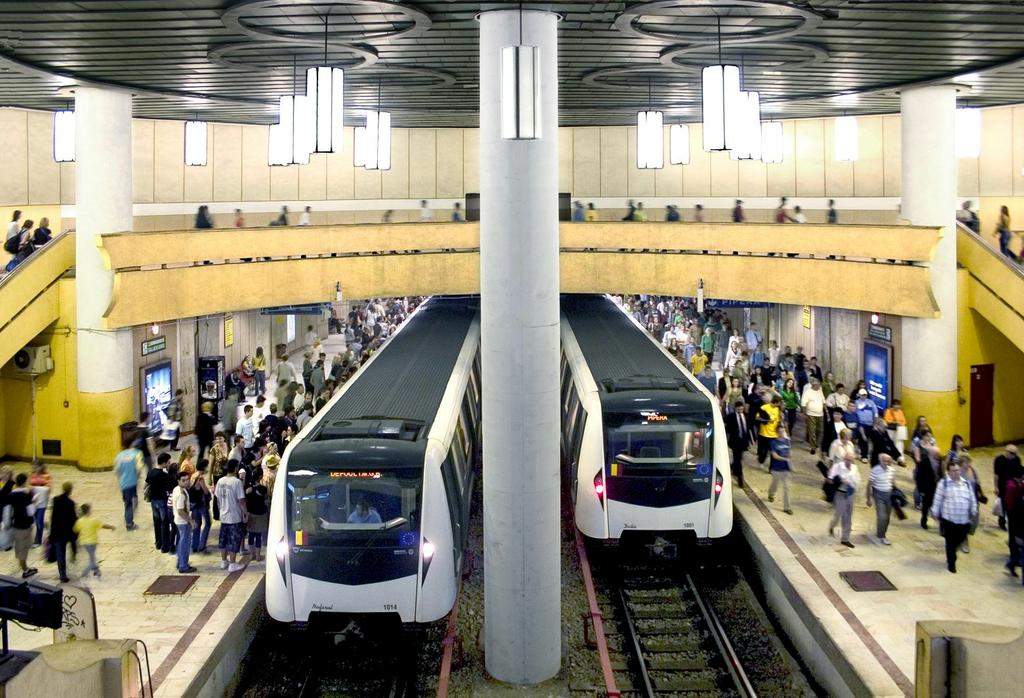 Bucharest, July 11, 2015/ Independent Balkan News Agency
By Daniel Stroe
Romania will get close to 9.5 billion euros for investments in projects on environment, energy and transport, by means of the Operational Program for Major Infrastructure of Romania (POIM) – 2014-2020 adopted by the European Commission, the Commission Resident Office in Romania announced.
This program accounts for nearly half the 23 billion euros earmarked for Romania under the EU cohesion policy. When taking into account the co-funding from the national budget too, the program is worth more than 11.8 billion euros aimed at the growth of the economy and the creation of jobs, the Office explained.
Speaking of this decision, European Commissioner for Regional Policy Corina Cretu said it represented the largest operational program of Romania and Europe's second-largest.
"This investment package, the largest operational program of Romania and Europe's second-largest, will contribute to the development of a sustainable and eco-friendly transport system; it will protect the environment and will enhance the country's energy efficiency. The program will strengthen the economic competitiveness of Romania and will bring the towns and regions of Romania closer to the European Union. Better railway and road connections will also open new business opportunities, will cut the costs relating the railway freight and the time assigned to travelling by us all. I invite the authorities to begin implementing the key projects on infrastructure and natural resources, that will make a decisive contribution to the development of Romania", Cretu underscored.
In his turn, European Funds Minister, Marius Nica, stressed that the POIM will implement the Transport Masterplan as well as the strategy of the Romanian transport sector for the next years.
According to a release of the European Funds Ministry, POIM 2014-2020 ensures funding the main development priorities of Romania on the transport sector by an allotment of 6.8 billion euros (5.1 billion euros of it being contributed by the EU); the environment sector by an allotment of 4.47 billion euros (3.8 billion euros of it in EU money); and the energy sector by 600 million euros (520 million euros contributed by the EU).
Romania is slated to get 39.8 billion Euros in the current EU's budget cycle 2014-2020, up from 19.8 billion Euros allotted during the 2007-2013 cycle. But the country's been having difficulties in drawing EU funds, with the European Commission warning early this year Romania's absorption rate is under 60 per cent, which is 20 per cent below the EU average. 2015 is the final year Romania can still use funds of the previous budget cycle of the European Union.