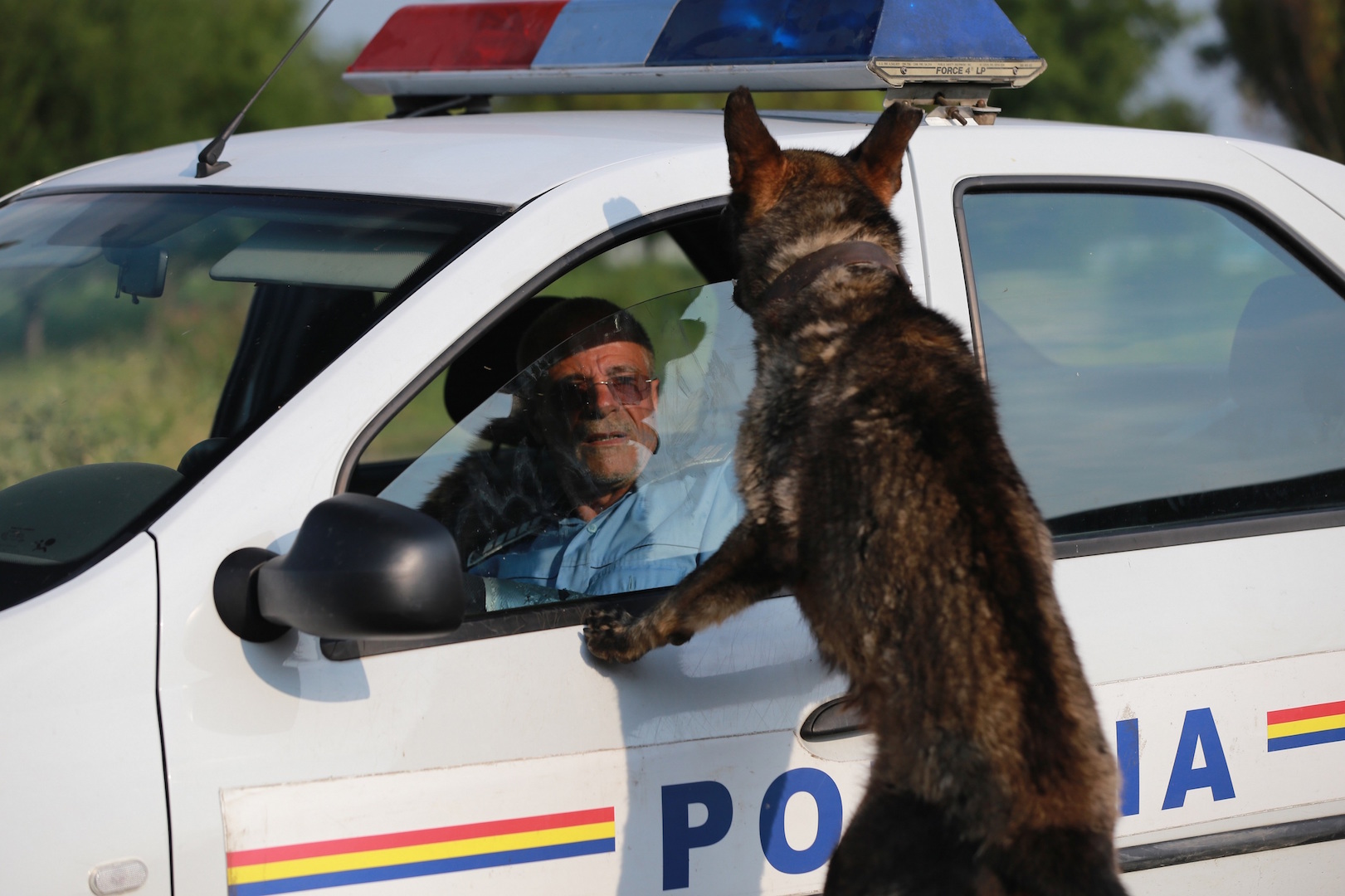 They are considered state workers. The difference lies in the number of… legs. Romanian four-legged public sector employees, namely military dogs and police horses will become part of the state "pension" system after they finish their active service.
What this means in practice is that instead of being euthanized after retirement in case they are not lucky to find a new home with someone who would adopt them, like it happens at present, they will be taken cared of regardless, reported Profit.ro.
According to euronews.com article of some months back, "Each public institution using dogs and horses", in Romania had "its own internal rules regarding the age of retirement, the money allocated, and the procedure of what happens with them when they cannot work anymore."
The new retirement plan about the animal "pension" became a law which was voted by the Senate on Wednesday, 26 September 2018.
Romania-insider.com reads the draft bill was an idea initiated by liberal senator Florin Catu. Catu "proposed that the institutions where these animals served should also cover their "pensions" and proposed a fixed monthly sum of RON 300 (EUR 65) for each retired animal. However, the senators decided that the money should come from the Government's reserve fund."
Police and military staff who have worked with these animals are more than willing to take them under their wing since, if not most of them then many, have developed a very close relationships with their four-legged friends…. / IBNA