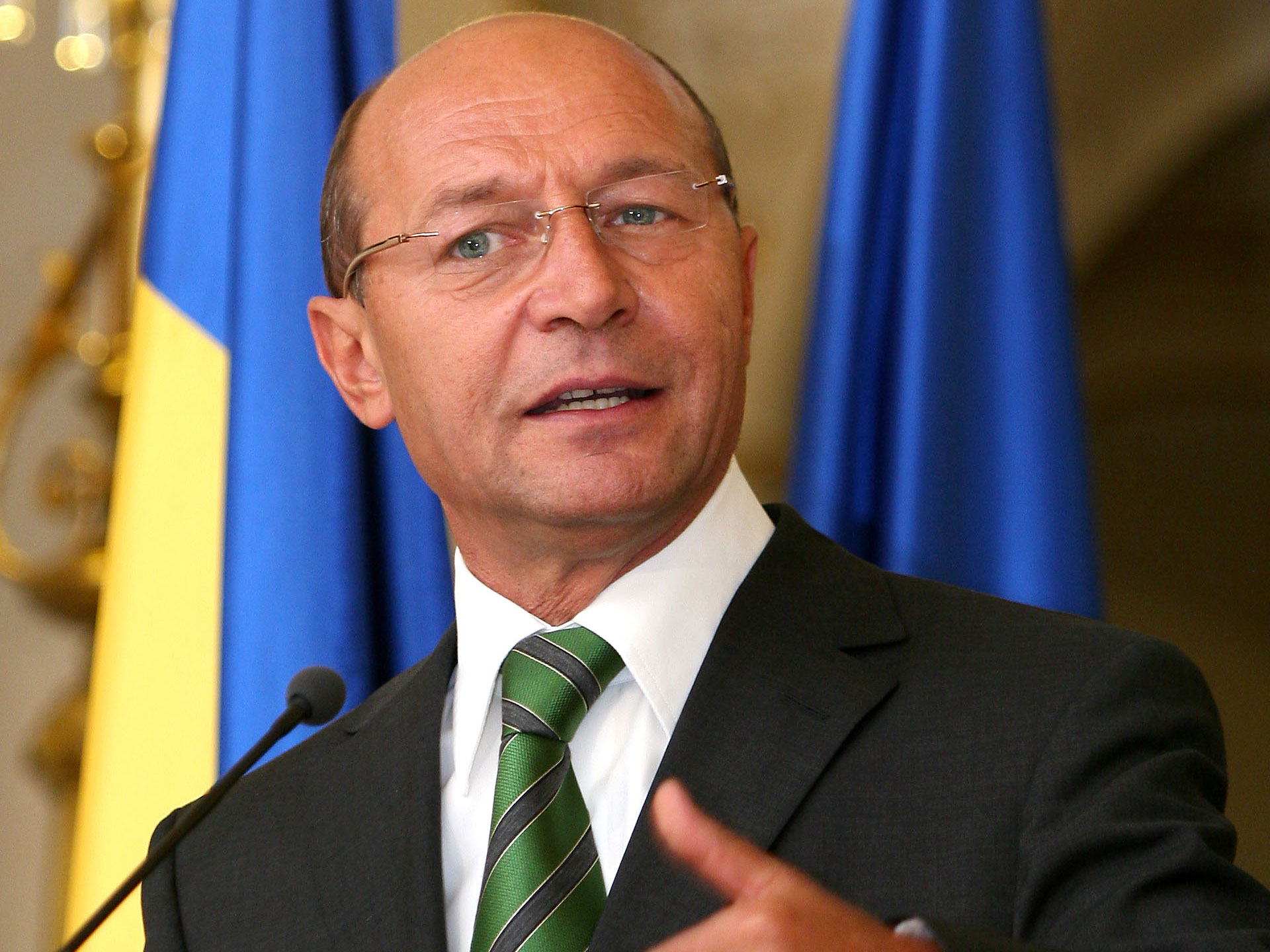 By Daniel Stroe – Bucharest
The Romanian President Traian Basescu has approved the dispatch of a team from the Protection and Guard Service (SPP), the state institution entrusted with protecting Romanian and foreign dignitaries, following a request from the United Nations.
"President Traian Basescu approved (…) the request of the United Nations Secretariat concerning the execution of a close mission to protect the special coordinator and other UN officials in Syria during visits in other regions by a team of Romania's Protection and Guard Service" reads a press release of the presidential administration.
The deployment is based on laws on Romanian armed forces in foreign missions and operations, it added.
The UN secretary-general, Ban Ki-moon, said early October in from of the Security Council that the international team of experts entrusted with supervising the destruction of the Syrian chemical arsenal will consists of 100 members and will probably need assistance from other UN member states.
He underlined the team's mission is a dangerous one since the experts will have to inspect areas along the conflict line and, in some cases, even in the rebel controlled regions. With insurgents hostile to the UN mission, that poses additional risks to the experts, he argued.
SPP will dispatch 12 officers to Syria until the UN secretary-general decides on the conclusion of the chemical weapons destruction mission, the Romanian Presidency detailed in a letter sent to the Romanian Parliament.
"Participating in this mission represents for our country a new confirmation of its role of security supplier, with benefits at the same time for developing the relations of cooperation between Romania and the UN countries which also contribute to peace keeping missions" the text added. The letter was read in the plenum of the Parliament by Ion Mocioalca, head of the defense committee of the Chamber of Deputies, the lower chamber.
All the costs related to the protection mission will be covered by the United Nations, the letter also explained.