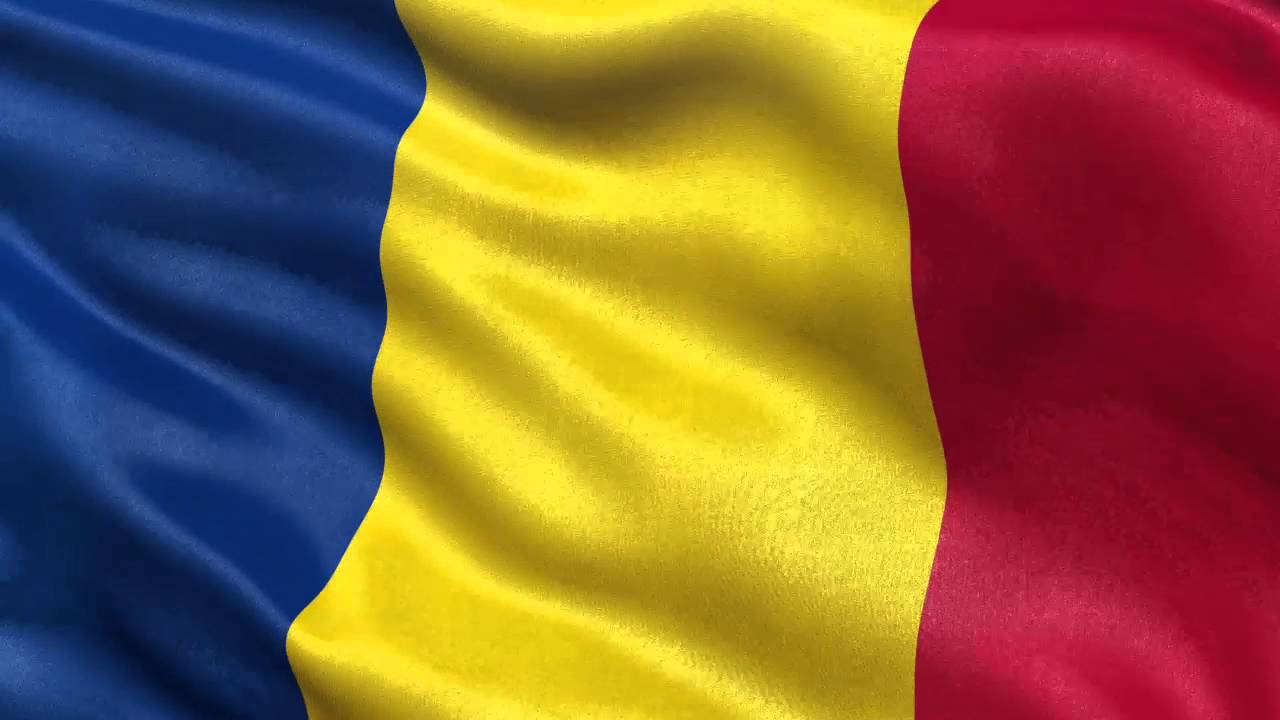 According to an official announcement on Sunday, May 13, by the Romanian Foreign Affairs Ministry, Bucharest has sent a representative to the opening reception of the U.S. Embassy in Jerusalem.
Israeli media report that the country will be among the few European Union states to be represented at the event, alongside Hungary, Austria and Czech Republic, whereas Germany, Poland and Russia declined the invite.
"Some 30 of the 86 countries that have diplomatic representations in Israel accepted the invitation to this event", romania-insider.com reads.
Internal debate over possible move of Romanian embassy in Israel to J'lem 
And it is not debate only. The Romanian leadership appears fragmented and ambivalent as to how they should handle the matter; high-level government figures push for the move wishing to see the country closer to the U.S. and Israel and willing to be under their influence while the other side cannot but consider the future. Romania is not only an EU state but a very close business "ally" of many Arab countries. More importantly, "A decision to move the country's embassy in Israel from Tel Aviv to Jerusalem could impact Romania's 2019 bid for a non-permanent member seat at the UN Security Council", the Foreign affairs minister Teodor Meleşcanu has said, romanian-insider.com wrote.
As had been quoted by local news.ro, Romania's FM had said: "It is one of the elements to analyze regarding our bid at the Security Council. There is, indeed, the possibility that the bid is impacted. We have around 43 Arab and Muslim states with which we have mutual understandings for support, including for our bid at the Security Council. We need to see to what extent things will go into one direction or another."
The debate around the move of Romania's Israeli embassy to J'lem has caused friction between the united "front" made of the ruling party leader Liviu Dragnea and the premier Viorica Dăncilă and the country's President Klaus Iohannis…. / IBNA