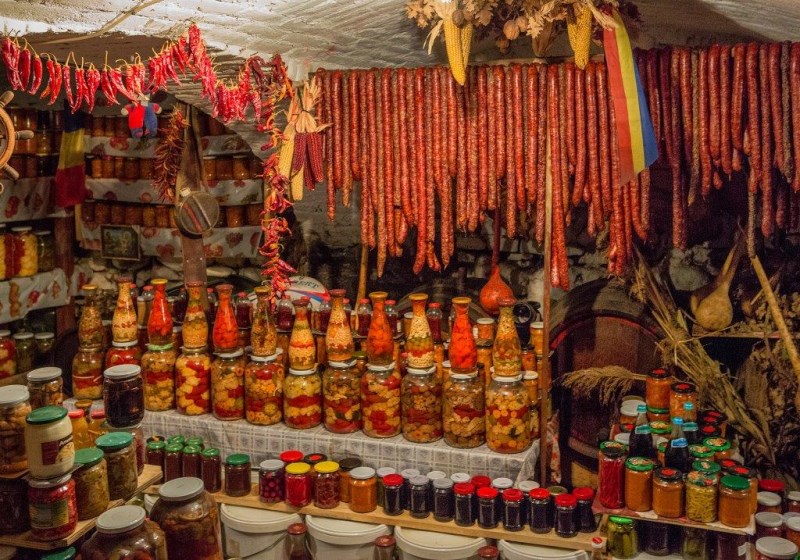 Bucharest, April 18, 2015/ Independent Balkan News Agency
By Daniel Stroe
The Ministry of Agriculture and Rural Development is working on setting up an agency to promote Romanian products on foreign markets under a public-private partnership, Agriculture Minister Daniel Constantin revealed during a debate on VAT reduction.
"We are working on establishing a public-private partnership through which to set up an agency to promote Romanian products in other countries. A public-private partnership in which to have business operators, employees of the Agriculture Ministry, of the agency, paid from public and private funds, to promote Romanian products. For the first time the employees will be paid from, in addition to the state budget, the money obtained from these products," Constantin said.
The minister also spoke about a de minimis aid regarding the Romanian genetic material. "In the coming period, I think we will have to see how we can come up with a de minimis aid for the Romanian genetic material, in terms of animal breeding and seeds for agriculture", he said.
"We are still focusing on mass production. We have introduced this year the coupled aid in several sectors, such as animal breeding and bee-keeping. It is an additional aid given from the EU funds, beyond the national aid from the state budget. The condition is that the genetic material should come from the Romanian production", the Agriculture minister further explained.
Romania initially had more than 4.200 domestically products attested as traditional ones, but only one in the EU – the Topoloveni plum jam, a 100 % natural product, sugar and gluten free. Two years ago, the producer got about half a million Euros to promote the plum jam in North and South America. Separately, the plum jam got funds for promotion in Switzerland, Norway and Russia.
The Plescoi sausages are still waiting the EU's validation as traditional products. As of late, the Romanian authorities have toughened legislation to establish a traditional products, following multiplying cases of fraud, amid a growing demand for such food.
By order of the Agriculture Ministry and the Consumers' Protection Authority, genuine traditional products have been identified by a special logo. To get this logo, products have to be made in Romania out of local raw materials, without any preservatives and based on a traditional recipe and technological process.
Authenticity controls proved that only about 300 products turned out to observe the above-mentioned criteria. By then, Romania had got to have 34 times more traditional products than Italy or France.