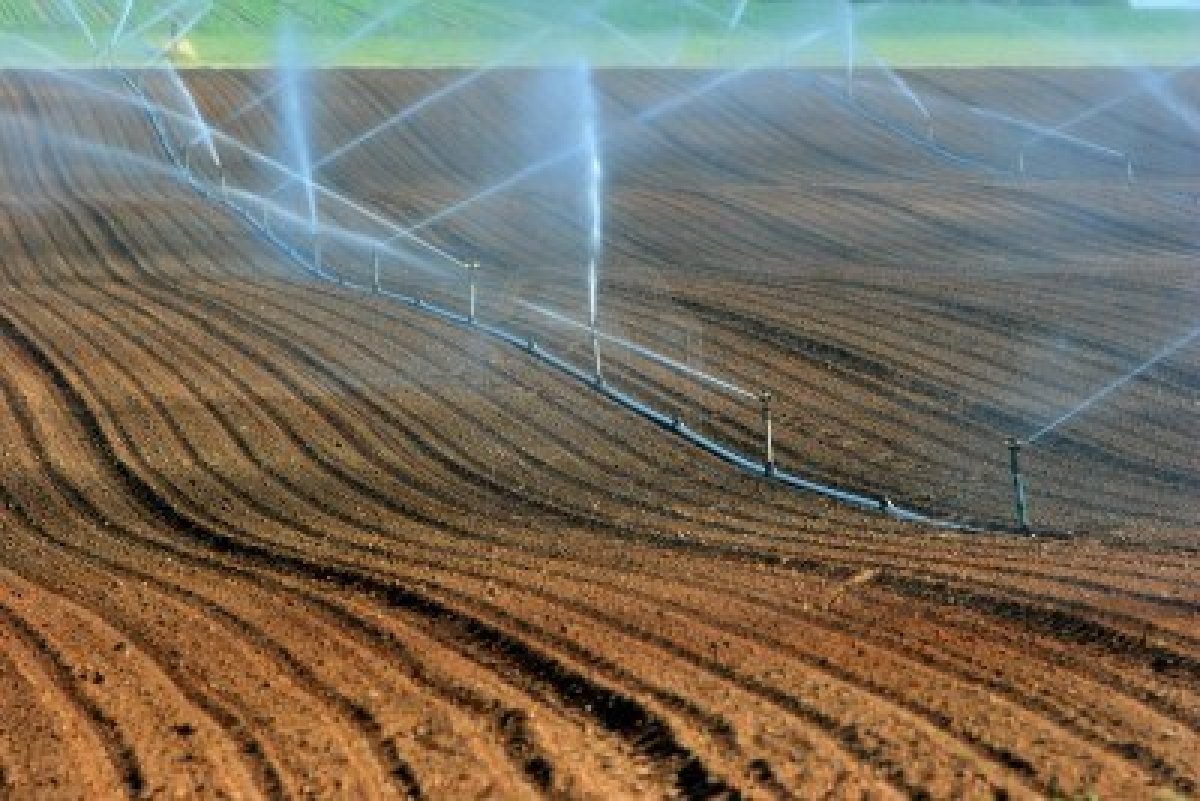 By Daniel Stroe – Bucharest
Romania needs 1 billion Euro to restore its primary irrigation infrastructure in anticipation of this summer's drought, Daniel Constantin, the Romanian minister of Agriculture said yesterday, while stressing his institution has taken all the possible measures to diminish the effects of what weathermen say will be a two months long intense heat.
"I wish it would be a good year. We saw the prognosis of the European institutions concerning the agricultural production in Romania. We will have an estimated 5.8 million tons wheat production. I remind you in 2011 we had almost 7 million tons, while in 2012 we had 4.8 million hectares. So this year will be better that last year, but we will not have the record-production we had in 2011" Constantin said in a government meeting.
But he warned the worst is yet to come. "I want to launch this alarm call concerning the drought to take place in July and August. This time, ever since December-January, the working groups we set up came up with a set of measures to prevent possible effects of the drought" he added. "A month ago, the government passed an emergency decree which allows us to fill al the major water canals so that water is closer to beneficiaries and the irrigation costs will be lower (…) thus, about 400.000 hectares are ready to be irrigated compared to last year when only 120.000 hectares were" the minister revealed.
Most of the surface to be irrigated lies in the region where drought will hit the hardest. The sun flower and corn crops are likely to be the most affected, he detailed.
"We are ready with all the possible measures we can take at this point. Of course we can speak of much better measures after we manage to implement the irrigation infrastructure rehabilitation project. But the great challenge we have ahead is to convince the European Commission to allot 1 billion Euros in order to restore the primary irrigation infrastructure" the minister concluded.
It is the first time in 16 years when the Romanian government approves the major irrigation canals are filled with water while doubling the financial resources for the irrigation system in anticipation of this summer's drought.Romania's irrigation system covers about 30 per cent of Romania's territory and, if entirely restored and modernized, the country would no longer have to import grains, specialists stress. Before 1989, during communist regime, Romania had an effective nationwide irrigation system, of which only ten per cent is left operating nowadays.